Vlasta Delimar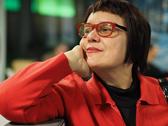 CV:
Vlasta Delimar is a multimedia artist born in Zagreb in 1956. On her own land in Štaglinec near Koprivnica, she led the international performance festival from 2005-2015. Through photo collage and performance, in recent years she has begun to use the medium of film in the form of a documentary essay.
Movies:
18. LFF , Opatija Summer Stage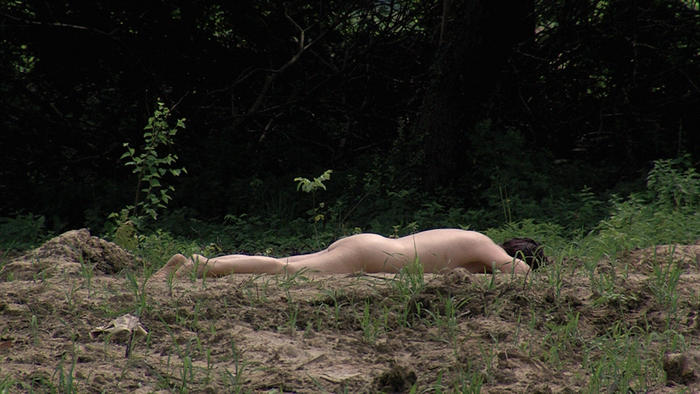 (Festival Premiere)
Domino
The film "Ivan Delimar's Rope Workshop" deals with the process of burying the workshop of Vlasta Delimar's late father on the estate in Štaglinec near Koprivnica, the cult place of Vlasta's art festival. Father Ivan Delimar stated: "When I die, bury me on my property, under the tree, next to the workshop." As it is not allowed to bury human bodies in one's own yard, Vlasta b...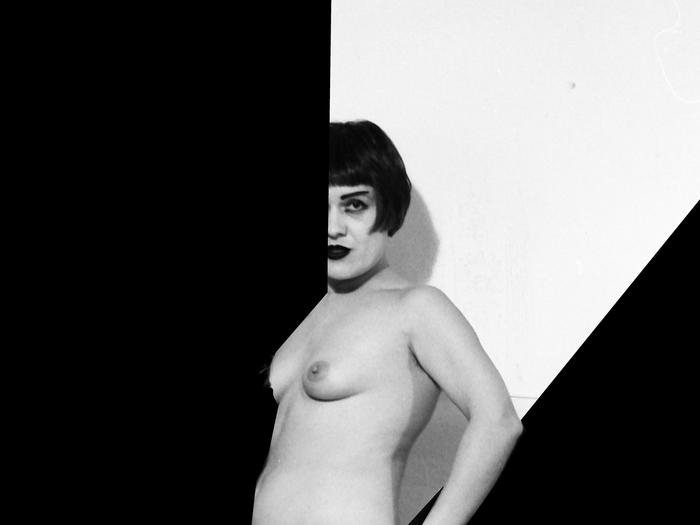 "Diptych: From Love To Love" is a culmination of the project 40 Years of Vlasta Delimar's Artistic Love. The video is conceived as a collage of photographs and video clips (documents of the performance) of written and spoken sentences of own thoughts and attitudes made from beginnings in 1978 all the way to 2021.