Senad Zemunović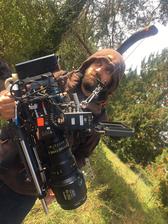 CV:
Senad Zemunović was born 12.5.1981. in Pakrac. In 2005 he entered the Academy of Dramatic Art in Zagreb. As a photographer, he worked for the weekly Nacional and Focus, a photo editor of the Monthly Scuba Life and Hairstyle magazine. As a cameraman and a steadicam operator, he worked on the Mamutica, Mamutica 2, Pretty Ratkajevih, Loza, Voice of the Nations, Neanderthal Story and several short feature films.
As director of photography and filmmaker he worked on documentary films THE WITCH, She is to blame, One breath, STATE VS CHILD, CSI Croatia, Butterflies and Sparrows, Unusual Flowers of Croatia, Childrens' Intensive Care Unit, Documentary Series Face with Cover, Music Concepts, CSI Croatia, quiz show Quiz situation.
Movies: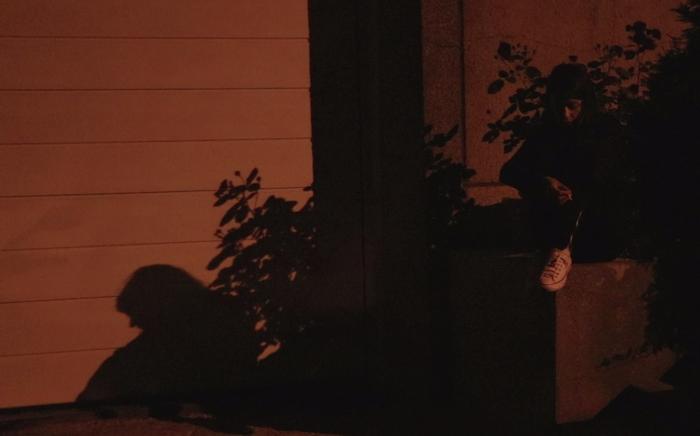 Josipa struggles with the consequences of sexual abuse that she suffered from the age of 4 to 12. Senad starts filming a movie about her. Joining Josipa's life he is no longer an objective filmmaker, but also becomes the protagonist of the film. Senad's life is also dramatically changing. The film is transformed into a personal, intimate, frantic and brutally honest story of the extremely unusu...