Jadranka Cicvarić Šiftar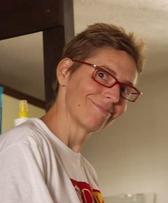 CV:
I was born in 1961 in Slavonski Brod. In 1985 I graduated from Industrial Electronics at the Faculty of Electrical Engineering in Zagreb. My career was, in the beginning, quite unusual and varied. I found personal satisfaction and passion as a longtime screenwriter and producer of documentaries and TV projects. I started to direct my own films from 2013 onwards (I have been focusing exclusively on the documentary on personal preference and decision). My documentary film Children's Intensive Care Unit was declared one of the top ten Croatian documentaries in 2017. by documentarni.net - that was the key point that encouraged me and my colleague Senad to offer JOSIPA, I LOVE YOU to film festivals. I'm currently working on a documetary film that I'm planning to work for three or four years, and on a TV documentary series and a more demanding TV documentary.
Movies: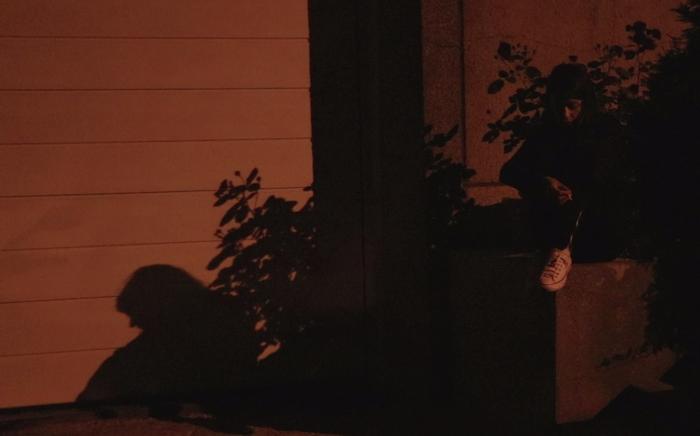 Josipa struggles with the consequences of sexual abuse that she suffered from the age of 4 to 12. Senad starts filming a movie about her. Joining Josipa's life he is no longer an objective filmmaker, but also becomes the protagonist of the film. Senad's life is also dramatically changing. The film is transformed into a personal, intimate, frantic and brutally honest story of the extremely unusu...