Sanja Šamanović
CV:
Sanja Šamanović (Požega, Croatia, 1970) is a director and producer. She received her PhD at Faculty of Geodesy where nowadays she lectures photography. During the 1990's she was publishing in several Croatian weekly magazines. Since 1996 she is a member of Kinoklub Zagreb where she directed her first films. Worked on the production of music videos, experimental and documentary films (Graduates and dancers, Occupation, 27. picture, Enlightenment). Together with Vedran Šamanović she directed a documentary – experimental movies Terrace and The way out. Since 2011 she is a director of the One Take Film Festival.
Movies: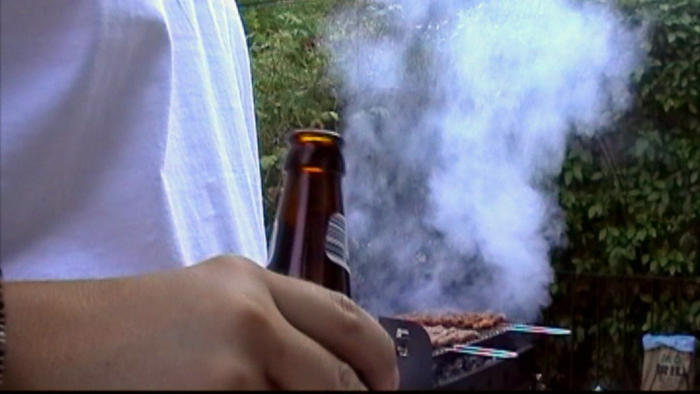 «Terrace» is a film about escaping the hustle and bustle of the city in order to experience the rehabilitative environment a rural holiday home can provide. The filmmakers observe life unfolding from the terrace on which they spend a good deal of their summer holidays. They observe seemingly meaningless events that are neither scandalous nor surprising. Only one rule is obeyed: a few square met...
COMPETITION , Opatija Summer Stage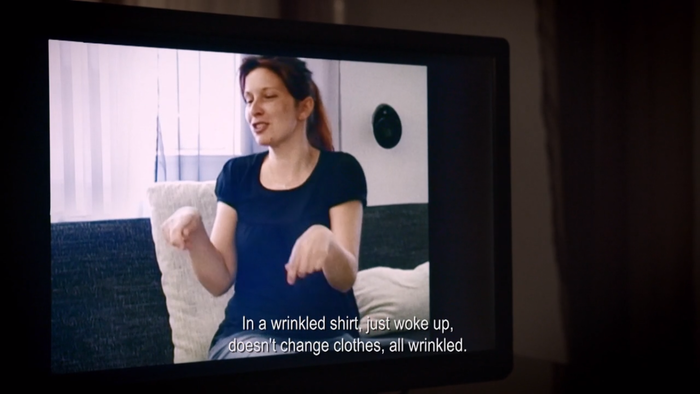 The movie depicts a mother and daughter who, following the inherited family pattern, are forced to live together again. Seemingly everyday life routines are followed by conversations. There is less sadness and more inherited strength that helps them push each other forward in life.