Vedran Šamanović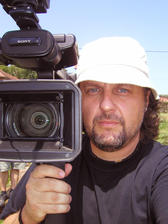 CV:
Vedran Šamanović (1968 – 2009) graduated in Cinematography at the Academy of Dramatic Art in Zagreb. Throughout his tragically short but fruitful career, he directed and filmed numerous experimental, fiction and documentary films and received many awards for his work. He also worked as a director of photography on multiple feature films. From 2007, he worked at the Academy of Fine Arts in Zagreb. Šamanović was also the founder and director of Zagreb's One Take Film Festival.
Movies: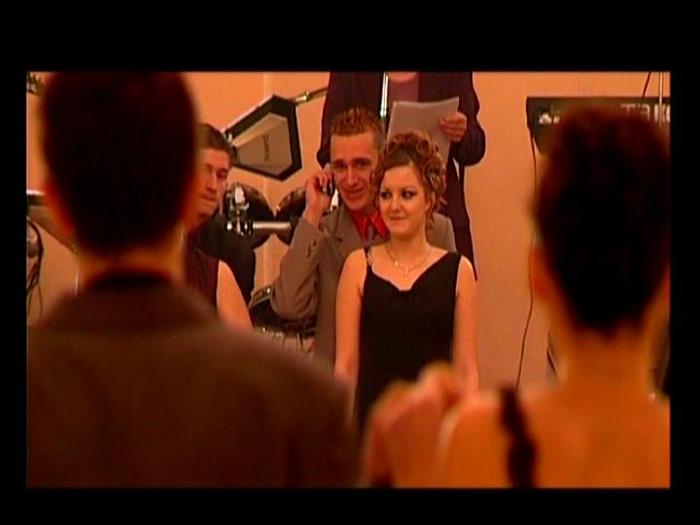 Tridesetak mladića i djevojaka okuplja se u lokalnom vatrogasnom domu. Uz pratnju roditelja i prijatelja, slijedeći sve uobičajene rituale, proslavljaju svoju školsku maturu. Kako večer odmiče, zabava postaje sve opuštenija. Jutro je daleko.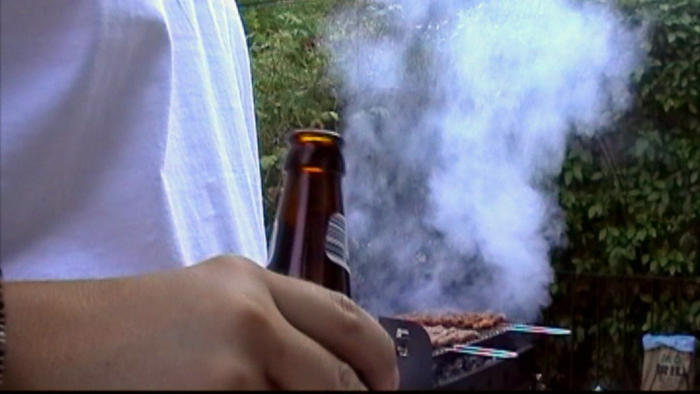 «Terrace» is a film about escaping the hustle and bustle of the city in order to experience the rehabilitative environment a rural holiday home can provide. The filmmakers observe life unfolding from the terrace on which they spend a good deal of their summer holidays. They observe seemingly meaningless events that are neither scandalous nor surprising. Only one rule is obeyed: a few square met...