Neli Ružić
CV:
Neli Ružić (1966, Split), graduated painting from the Faculty of Applied Arts in Belgrade (1990), and completed MA studies at the Facultad de Artes, UAEM, Mexico (2013). She has actively participated in the Croatian artscene until the end of the 90's when she moved to Mexico. Since 2003 she taught as a professor at ENPEG LaEsmeralda, Mexico City (-2012.); UAEM Cuernavaca, Morelos (-2007.) She coordinated disciplinary workshops (2008 - 2011) within TRANSITOS, Diplomado en Investigación, Experimentación y Producción Artística Transdisciplinaria, Centro Nacional de las Artes CENART in Mexico City. She returned to Croatia in 2012. She received a scholarship Conacyt, Mexico (2012 -2013), Grant from City of Split (1996) and fellowship ArtsLink (1996) for a residency at Headlands Center for the Arts,Sausalito, USA and Mediterranean Youth Biennale Award, Museum of Modern Art, Rijeka (1993).
Movies:
17. LFF , Opatija Summer Stage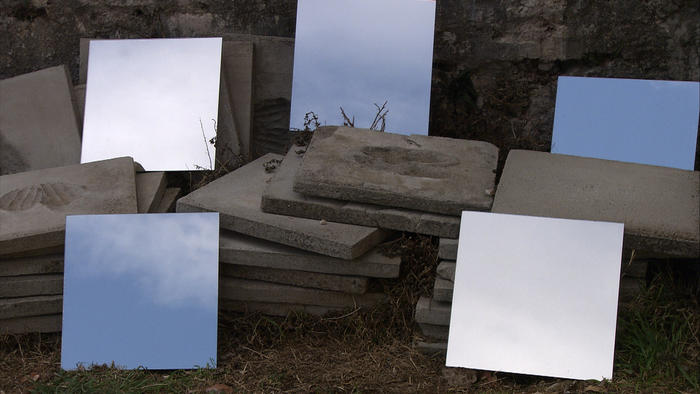 The film Nowhere poetically explores the personal experience of departure/return and rebuilding identities. Dramaturgy consists of two backbones - a scene portraying a sculpture "Before the dawn" by Neli Ružić and the monument of Bogdan Bogdanović "The Guardian of Freedom", both of which were set up at the Klis fortress during the different moments in history. The conditions...