Monica Lãzurean-Gorgan
CV:
Monica Lãzurean-Gorgan is an experienced producer, with over 10 years of international co-productions. Among the titles of films she produced, co-produced or was delegate producer, there are: A Mere Breath awarded at five international film festivals and selected in many prestigious festivals and special screenings, The Cage by Adrian Sitaru with over 20 awards including an award in Berlinale 2010, or Touch Me Not by Adina Pintilie, winner of Golden Bear at Berlinale 2018.
Movies:
izvan konkurencije / out of competition , Villa Antonio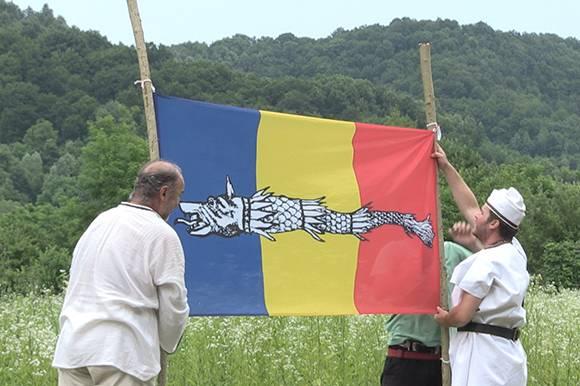 (a part of Rijeka 2020 - ECoC programme)
Manifest Film , Fundația Romania One
Like the Romans in Italy and the Vikings in Scandinavia, the Dacian people who occupied much of ancient Eastern Europe continue to loom large in the imaginations of present-day Romanians. This humorous and engaging documentary sheds light on the enduring fascination with—and divergent opinions on—Dacian mythology through profiles of historians, researchers, and role-players who express their pa...