Andrei Gorgan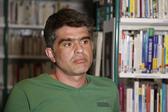 CV:
Andrei Gorgan is a director and an editor. He graduated from the Romanian National Film University, Multimedia module (Film Editing, Sound and Graphic Design). He directed the documentary Jean Yves and he is DOP and editor for documentaries The Way Home – Romanian Labor Force in Europe, Subzero – Lapland, wilderness and purity and Bazar, a travel show.
Movies:
izvan konkurencije / out of competition , Villa Antonio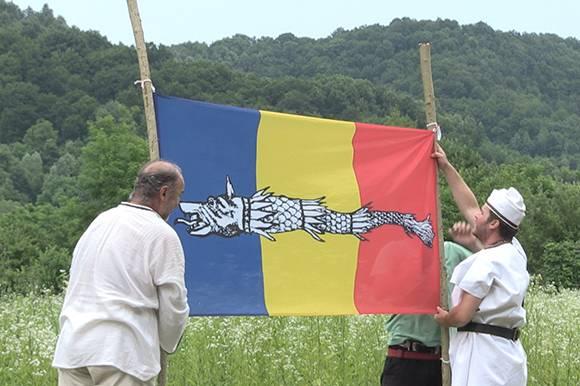 (a part of Rijeka 2020 - ECoC programme)
Manifest Film , Fundația Romania One
Like the Romans in Italy and the Vikings in Scandinavia, the Dacian people who occupied much of ancient Eastern Europe continue to loom large in the imaginations of present-day Romanians. This humorous and engaging documentary sheds light on the enduring fascination with—and divergent opinions on—Dacian mythology through profiles of historians, researchers, and role-players who express their pa...