Bianca Dagostin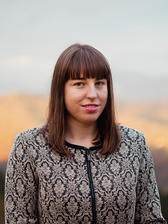 CV:
Bianca Dagostin graduated Production at the Academy of Dramatic Art in Zagreb in 2011, and she got a Master's Degree in Film, Television and Mutlimedia Production from the University of Bologna, Italy in 2014. In 2019 she started as a producer at Level 52, where she works on commercial projects and authors' films. For the 100th anniversary of the first antifascist uprising in the world, Dagostin produced in 2021 the documentary film Labin republic (Level 52 for Croatian National television), with the director Goran Načinović. Labin Republic recalls the chronology and appeal of the first ever antifascist rebellion from 1921.
In 2021 she presented her new project True beauty at the New Visions Market inside Jih.lava Film Festival.
Movies:
izvan konkurencije / out of competition , off program , regionale , Villa Antonio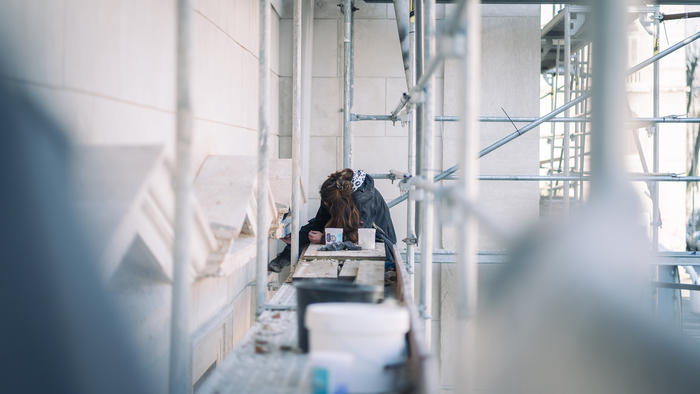 The short documentary film True Beauty follows a group of girls who work on restoring old buildings, a physically demanding job that is stereotypically known as a "men's job". Located on the coast of the Adriatic Sea, the film focuses on Eni, Katarina, Andrea and Nika as they utilise their passion and perfectionism to bring out the true beauty of the neglected buildings. True Beauty encapsulate...