Virgina Richrath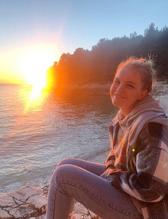 CV:
Virginia-Rena Renée Richrath was born in 2001 in Berlin. She worked on the sets of films and series as a supernumerary person. She works as a volunteer with children and younger teenagers. In 2022, she volunteered at the Rojc Social Center in Pula.
Movies:
regionale , Villa Antonio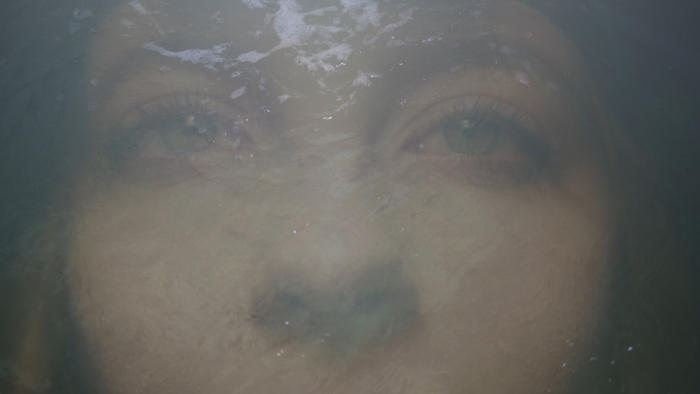 Landscape in a small fishing port. Playful alternation of day and night, light and darkness, beautiful memories and loneliness after the disappearance of a person. Longing for the good old days.