Matej Đuzel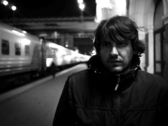 CV:
Born in Pula in 1987 where he graduated from elementary and high school. After graduating with a degree in accounting and finance, he worked at several film festivals and afterwards at TV Student, at the Faculty of Political Science in Zagreb. Throughout the years working in television production, he gained experience in all film and TV forms. He teaches journalism student basics editing and cinematography and in addition, works as the main producer of promotional films and runs his production company Adria Visio.
Movies:
18. LFF , Opatija Summer Stage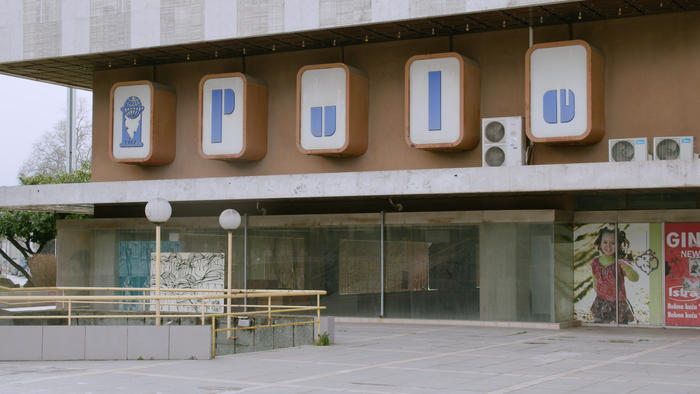 (World Premiere)
Adria Visio d.o.o. , FLIP CLIP
Before the start of the 2017 summer season, the Department Store Istria closed its doors. The former shopping center of the city of Pula. Five floors. More than eight thousand square meters. It opened in 1978, and although it managed to survive the economic crisis of 2008, it failed to meet its 40th birthday.This downtown modernist building is gaping empty. Neglected but not forgotten, she stil...