Maja Ležaja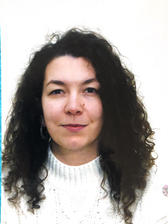 CV:
Maja Ležaja, born in Zadar with a permanent address in Rijeka. Holds Bachelor's degree in cultural studies, which brought her to Rijeka, where apart from going out and hanging out with friends, she mostly enjoys photography and filming. Although she has always had a love for film, she only recently dared to try herself in it.
Movies:
regionale , Villa Antonio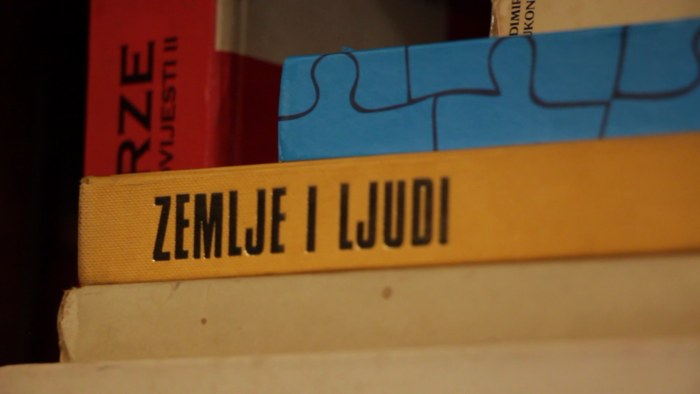 The film was created during Filmaktiv' New school of documentary film exercise in filming space or place. It shows an atmosphere of a bar and it's own little world which is loved by the director and visitors shown. Second living room.