Goran Zaborac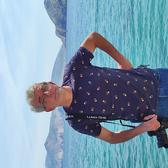 CV:
Goran Zaborac was born in Delnice in 1963, where he completed primary and secondary school. He is a long-time mountaineer and head of the HGSS Station Delnice. He is engaged in making documentary films, either as an author or as a cameraman. Documentary films he has worked on as an author include "Goran lynxes: the story of the 138th HV brigade" (2018), "I wish you a nice day" (2016), "Revolution" (2015), "Dance" (2006), "A Friend of My Sister" (2006) and "Lubenice" (2002). As a drone cameraman and organizer of filming in Gorski kotar, he worked on the film "Sisters" (2018) directed by Zdenko Jurilj.
Movies:
regionale , Villa Antonio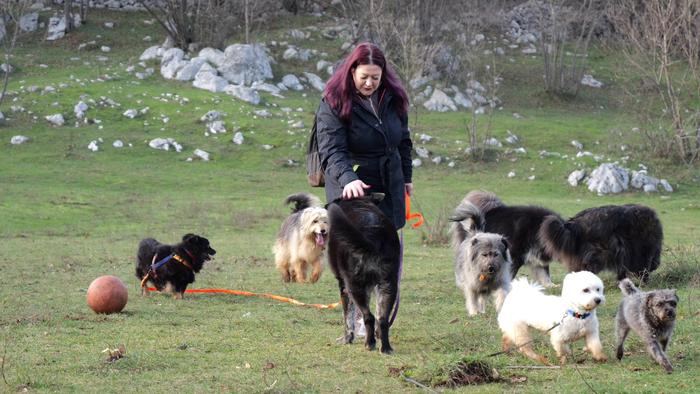 (FESTIVAL PREMIERE)
V1 Travel Corner
The film follows three women, Aleksandra Pleša, Diana Primožić and Nina Rosić, who dedicated their lives to caring for and adopting abandoned dogs. Nina is a volunteer at a shelter for neglected animals in Crikvenica and says that this is her meaning in life. She was also active in the area of Banija, where she led a large dog rescue project after the earthquake. Aleksandra works with the shelt...