Eva Marija Jurešić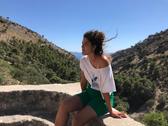 CV:
Eva Marija Jurešić grew up on the island of Krk, went to university in Belgium, currently lives in Zagreb. Since the year 2000 she has done sports, literature, social sciences, music, and - as of recently - documentary film.
Movies:
izvan konkurencije / out of competition , off program , regionale , Villa Antonio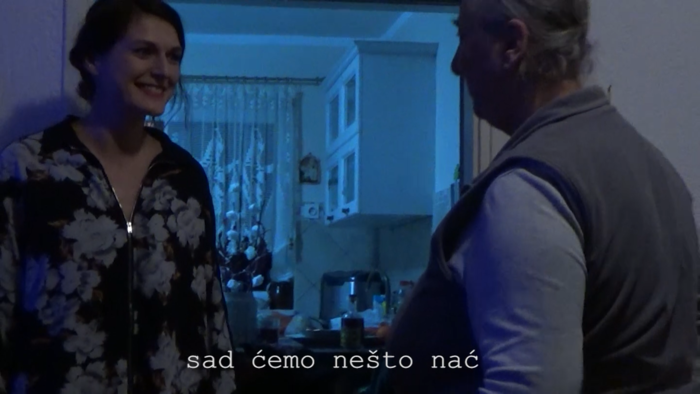 (FESTIVAL PREMIERE)
Restartova Škola dokumentarnog filma
Beetroot soup is a Polish specialty that my dad's new girlfriend is bringing to our Christmas lunch. But beetroot soup is also her - the odd one out in a traditional setting.I record the lunch and everything that leads to it, where commenting recipes and spices presents an escape from all possible questions except for my grandmothers "Are you full?".