Damir Markovina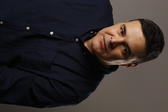 CV:
Damir Markovina was born in 1973. in Belgrade, Yugoslavia. He graduated at MA of Film and TV Directing (Documentary film) at Academy of Dramatic Art in Zagreb, Croatia in 2022, after his degree in Acting, also at the Academy of Dramatic Art in Zagreb, Croatia. He has performed as an actor in many Croatian films and television series. He is a film director, producer, and a writer.
His short documentary film "The Shift" was selected in 25th Sarajevo Film Festival Official selection - Student competition 2019. His mid-lenght documentary film "Wait for Me" won the AJB DOC festival Sarajevo 2021, Main Award at Pula Film Festival in student documentary film competition, and the Oktavijan - Croatian national FIPRESCI award for best national short documentary.
His second mid-lenght documentary film "Deserters" won Best Central and East European film award and Best sound design award at Ji.hlava IDFF 2022.
Movies:
19. LFF , Opatija Summer Stage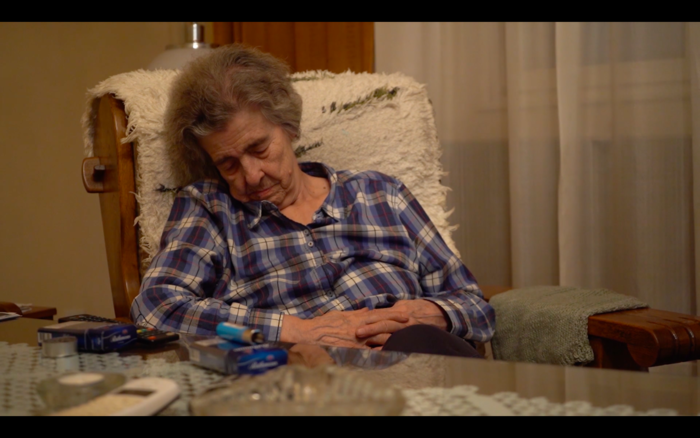 Wait for me is a story about the relationship between mother and daughter in the late years of their lives, permanently separated by EU/Schengen border created after the Balkan wars, and their ways of dealing with inevitable departure or death of one of them. It's a story about generation that built the country I was born in and their successors, who executed it's transition into so called atom...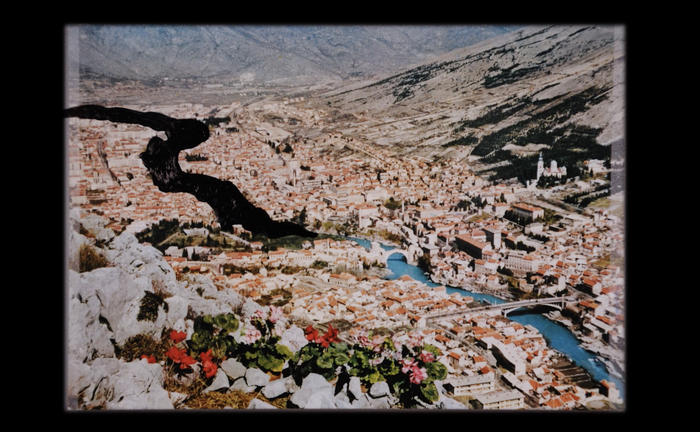 A film about a generation of Bosnian youth from the city of Mostar swept by the devastating war at the brink of the their maturity and tough decision to escape from it. Their exile stories from 90's, contained in letters mailed to the director of this film from refugee camps scattered across Europe are confronted with present condition of the city they were forced to leave. A film about missing...