Vesna Ćudić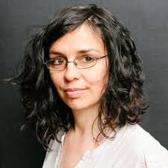 CV:
Vesna studied Fiction Direction at the National Film and Television School in the UK and works across both fiction and documentary. With her fiction shorts she has won the Royal Television Society Award and several film festival awards, and for her commercials she has received awards from Kodak. She has directed for the BBC and Sky One, before taking time out to start a family. Vesna has just completed School Time for Miss Roma, a five-years-in-the-making documentary feature produced by Siniša Juričić (Nukelus Film), which premiered at the Croatian Film Days and picked up an Audience Award, and a Human Rights Jury Award, for the Best Film. Her next project is a fiction feature to be produced by the renowned UK company Sixteen Films. Vesna is currently dividing her time between filmmaking and a career in film distribution. She heads the sales arm of the UK's leading documentary distributor Dogwoof.
Filmography:
2010 - 2015: SCHOOL TIME FOR MISS ROMA, feature documentary (Creative Europe, Croatian Audio Visual Centre) Multiple winner at Croatian Film Days (April 2015): Audience Award for the Best Film, Human rights and Ethics Jury Award for the Best Film.
2007: LITTLE MISS ROMA, TV dokumentary
2007: BULLIES, fiction short, starring Douglas Henshall
2006: DREAM TEAM, a block of TV series (Sky One)
2005: SMALL THINGS, fiction short starring Ralf Little, (BBC1)
2003: MOTOROLA Commercial - 2 awards for the Kodak student commercial of the year (best cinematography, and 2nd place in brief)
2003: I'M NOT GOING, fiction short (40 int'l film festivals, BAFTA Shorts Showcase Finalist, Milano Film Festival Jury Award)
2002: PHYSIO SPORT Commercial - award for the Kodak student commercial of the year (3rd place in brief)
2001: VIRGIN BIRTH, fiction short (20 int' film festivals, Royal Television Society Award for the Best Short, Duisburg Film Days Award)
2001: RED SQUARE, fiction short (10 int'l festivals, Fujifilm Award)
Movies: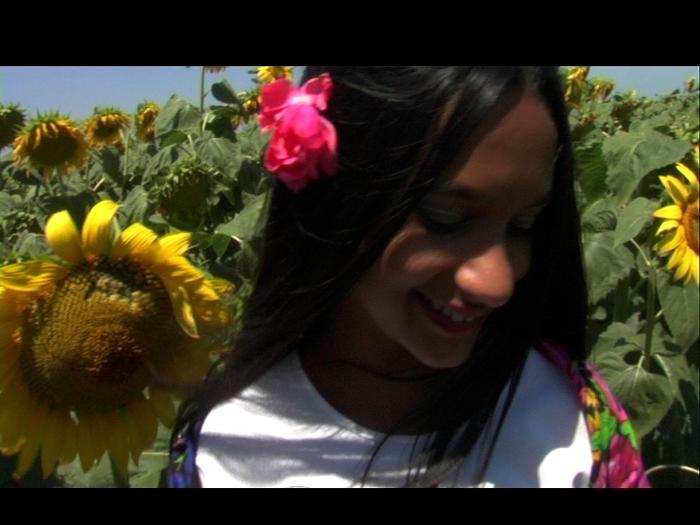 Little Miss Roma je intimni portret baranjskih romkinja koji se bavi rascijepom između naivnih snova i realnih uvjeta u kojima djevojke žive. Priča se odigrava jednog vrućeg srpanjskog vikenda kada Romi slave njihov godišnji bal i biraju kneza Roma i Mis Romkinja.Tko li će ponijeti titulu – najljepša djevojka ili najljepša haljina? I je li je pobjednica već unaprijed namještena?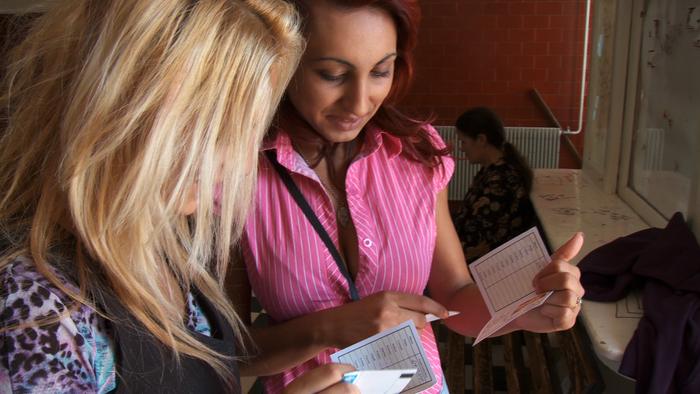 Every summer, a few brave Roma girls will enter a beauty pageant in the bid to be called Miss Roma. But what if their dream is not a marriage proposal, but to go to high school and get a diploma?With an extraordinary access and seldom seen intimacy, we follow three girls on their journey of high stakes and self-discovery.