Nika Obučina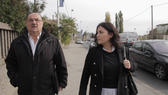 CV:
Nika Obučina was born on March 18th,1994. She completed a three-year journalism study. Although she filmed dozens of journalistic reportages, her real love are documentaries. She currently works as a journalist and cameraman.
Movies:
16. LFF , Program , World premiere , COMPETITION , Opatija Summer Stage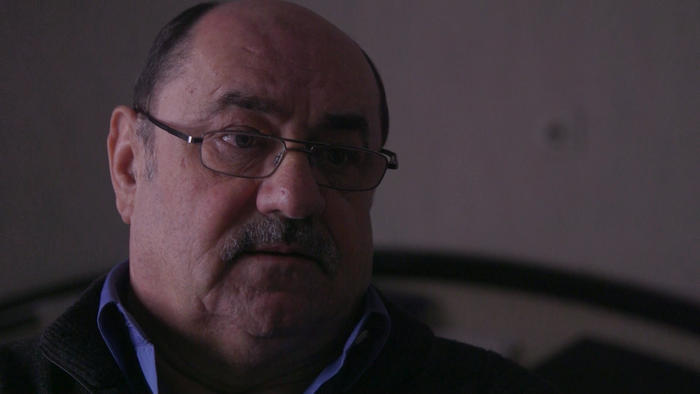 Zlatko Cvetković is a retired driver of, what once was, a successful company Kamensko. During his service, he was granted an apartment within the factory complex, which he still lives in. After Kamensko was sold, Zlatko became the occupant. New owners are trying everything to dislodge him from the apartment, which is why Zlatko is forced to take legal actions. The film follows the struggle of...