Marta Batinić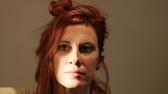 CV:
Marta Batinić (Rijeka, 1980) graduated in Philosophy and History at the University of Rijeka. Active member of Filmaktiv since 2007 as camera operator, editor and director of short documentaries ("Rock'n'Wool", "Spatial Justice"). Head of educational department of Filmaktiv, author of a series of stop-motion animation (her favorite fetish), book trailers and a music video. After working as the head of editing division at a local TV station for two years she decided to spend all her working hours at Filmaktiv. Marta took part in a number of projects as editor, including experimental "Preuzmimo Benčić" by Canadian director Althea Thauberger (Musagetes, 2014). Longtime member of Ashes You Leave metal band, with which she has recorded six studio albums.
Movies: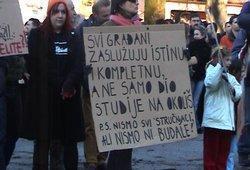 Netransparentnost javne rasprave u slučaju gradnje tvornice tvrtke Rockwool u Podpićnu.Rockwool je danska tvrtka koja proizvodi izolacijske materijale, konkretno kamenu vunu.
13. LFF , REGIONAL PROGRAM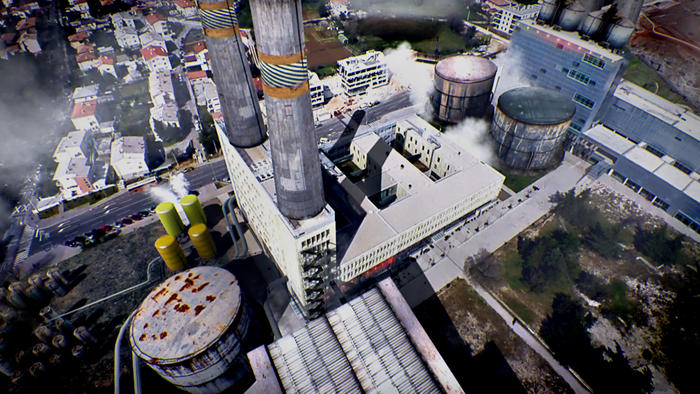 Plenumovie points out the problems of commercialisation of higher education system in particular and educational policy in general by reflecting on the university sit-in that took place in 2009 in Rijeka, Croatia. Intertwining archival footage and present-day contemplations of protagonists, this film follows members of the sit-in through their reminiscences, thus painting a clearer picture of t...