Arsen Oremović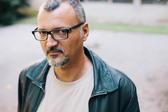 CV:
Since 1991, Arsen Oremović (1966.) has been working as critic, journalist, columnist and editor in croatian daily Večernji list. In 1999, he was the director of Pula Film Festival, chosen twice as the president of Croatian Society Of Film Critics (2001., 2003.), branch of FIPRESCI. As a film director debuted with documentary film "Married To The Swiss Franc" (2013.), which received Human Rights Award at Sarajevo film festival and Grand Prix for best documentary film at Vukovar film festival. His second documentary "The Castle Clash" (2004.) won american Independent Music Award.
Since 2012. member of programme council of croatian national TV (HRT).
Movies: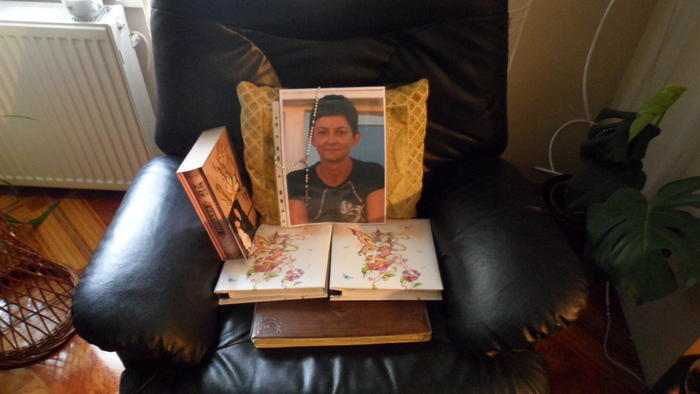 When banking becomes loan-sharking...!A documentary about the victims of loans in Swiss francs in Croatia and a problem that reflects the policy makers' lack of concern for the citizens. The movie addresses this problem on multiple levels: through the fates of loan victims who are experiencing personal drama – families falling apart, sickness, death – and through expert's explanations of the fi...
COMPETITION , Opatija Summer Stage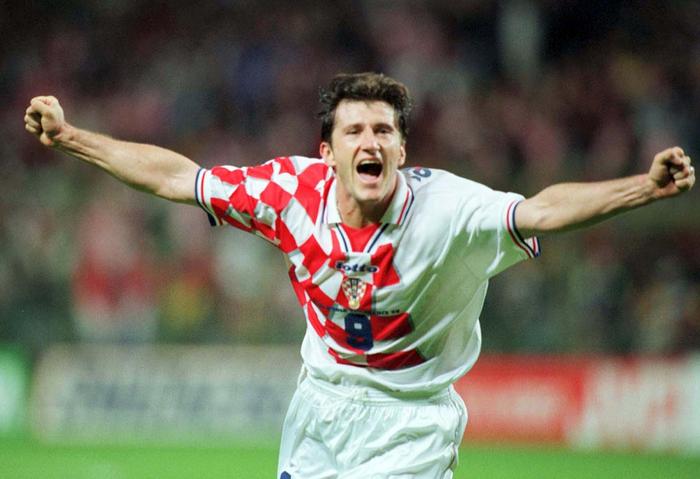 In Croatia, football has never been just football, especially after the Croatian national team won the third place at the World Cup 1998 in France. Since then, under the motto of "bread and games", football matches and the matches of other top teams are being used to divert attention from the difficult economic situation, to get everyday-politics points, to create the illusion of a strong natio...