Adela Peeva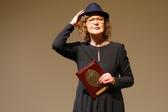 CV:
Adela Peeva is born in 1947, Sofia, Bulgaria. She graduated from the Academy for Film, Theatre and TV in Belgrade. From 1973 to 1990 she made more than 40 documentaries. From 1988-1989 Peeva was a film director in Nu Boyana Film Studios in Sofia. Since 1991, she has been the founder and owner of Adela Media Film and TV Production Company and made over 25 documentaries. Most notable among them are Divorce Albanian Style (2007), Whose Is This Song? (2003) and Two Steps of Hope (2001).
Movies:
izvan konkurencije / out of competition , Opatija Summer Stage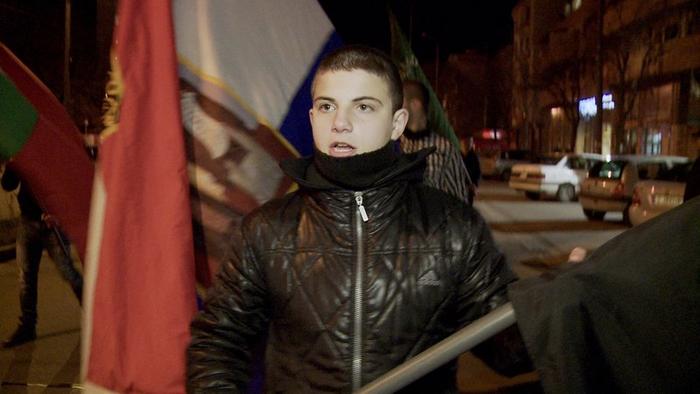 (a part of Rijeka 2020 - ECoC programme)
Adela Media Film and TV Production , Bulgarian National Television
The film Long Live Bulgaria focuses the attention of the public on a serious problem - the revival of nationalism in Bulgaria. In the course of three years we traced the development of several young people from Sofia, Stara Zagora and Plovdiv – big cities in Bulgaria. These are young people with a strongly developed patriotic feeling, who define themselves as patriots and more often as national...