Tamara Bilankov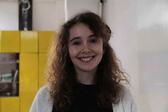 CV:
Tamara Bilankov was born in Split, 1988. Since her high school graduation, she has professionally worked as a journalist, which gained her the position of Editor in Chief for the program on Split television. She earned her Master's Degree in Animation and New Media from the Academy of Fine Arts in Zagreb, as well as her Master's Degree in Comparative Literature from the Faculty of Humanities and Social Sciences in Zagreb. Since 2015, she works as an educator at various film and art workshops in collaboration with Blank Film Incubator. Since 2016, she works as a professor of film, video and animation at the School of the Arts, Design, Graphics and Clothing in Zabok. She also actively exhibits in various group exhibitions and participates in numerous professional workshops and seminars. She is a member of the Croatian Association of Interdisciplinary Artists and she actively participates in the work of the artistic collective "Lovers."
Movies:
19. LFF , Opatija Summer Stage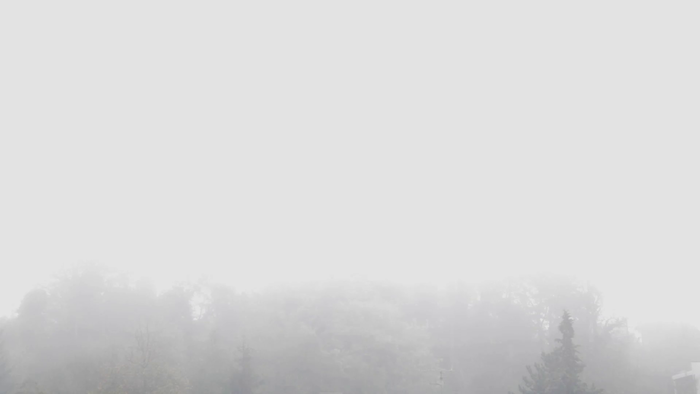 From my balcony, I observe a house on the green hill. Thinking about Da Vinci's camera obscure and the spot that, by the power of light, passes the current state of things in. I fantasize about all the instabilities which happen inside the chosen perception and I turn some of them into a film event.