Damir Čučić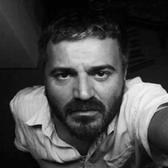 CV:
Damir Čučić (1972) has directed more than 20 documentaries, 12 experimental films and two short films. He is the winner of 17 national and international film awards and his films have been shown at over 130 festivals in 40 countries on almost every continent. In 1999 he also became involved in film education and he teaches at many documentary and experimental film workshops. He is the founder of Mikrokino, a chain of movie theatres reserved for short film screenings. Filmography:
A Letter to My Dad (2012) – feature film
City Killer (2007) – documentary short
La petite mort (2006) – experimental short
La Strada (2004) – experimental short
Forgotten (2002) – documentary shortCreatures From the Pictures (1999) – documentary short
Movies: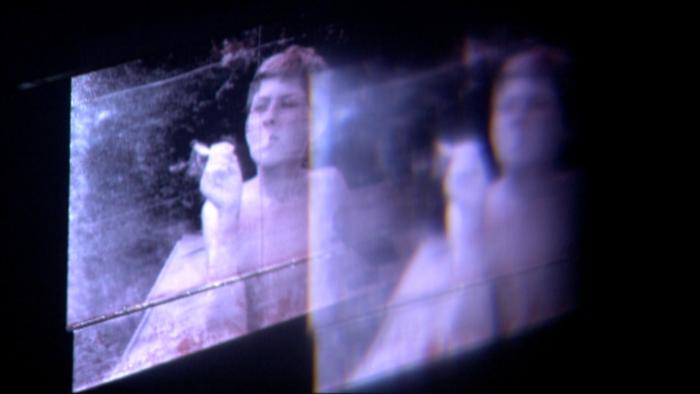 Mario Haber (aka Eric Maria Strom) was a modern-day alchemist: a professional sound engineer who illegaly distilled spirits in his basement, a sort of sanctuary where he used to invite his friends and occasional lovers to taste and enjoy his home made brandy. For over a decade, Mario recorded conversations taking place around the house and the fermenter, until the day he himself turned into a s...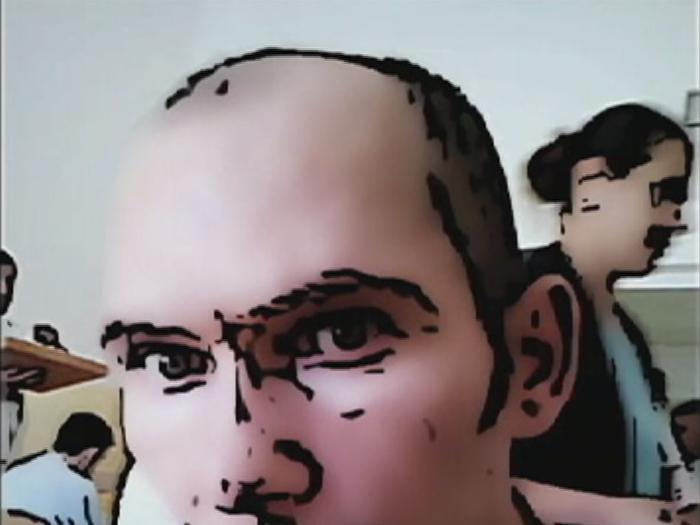 Mitch is an autobiographical film, the portrait of a 40-year-old schizophrenic who plays an active role, as one of two directors and as the cameramen, in the making of this film. Mitch goes through film therapy, carefully rolled out over several years, by building an artwork. His film ″therapist″ is Damir Čučić, the director, who also appears in the film as an active participant The therapy tak...