Zorko Sirotić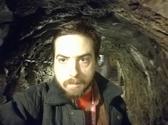 CV:
Zorko Sirotic was born on June 16th 1985 in Zagreb, Croatia. In the year 2000th he became a member of Kinoklub Zagreb, in which he is now the Production Coordinator. He is the author of documentary, fiction and experimental films, selected by many festivals in Croatia and around the world, as well as different types of experimental projects in various media. He is the host of the Inspiration Forum at the Jihlava International Documentary Film Festival, as well as the Director of Programming for short film revue Kratki na brzinu – Fast Shorts. His formal education includes religious studies, applied art, applied sciences in safety and film.
Movies: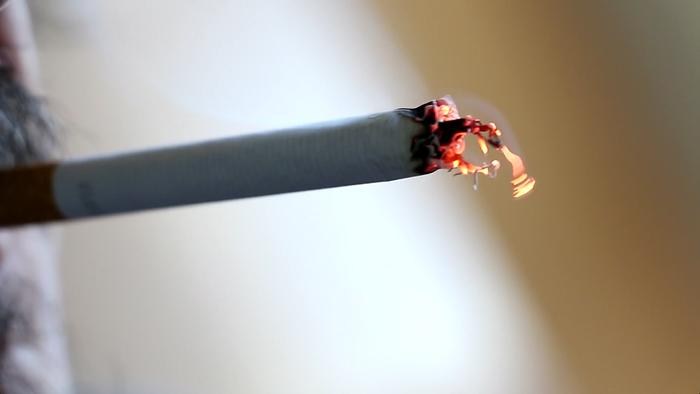 The protagonist of this film is an ex journalist and editor of a culturale magazine, turned petty tobacco smuggler. The film is offering a concise portrait of his new interest, along with his thoughts on life, tobacco and similarities between petty criminals and modern culture workers.
COMPETITION , Opatija Summer Stage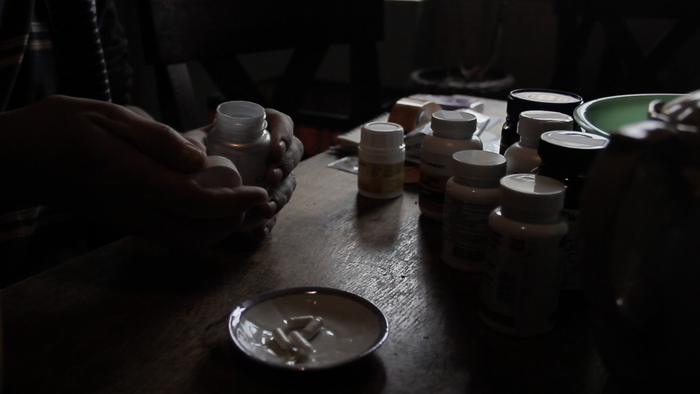 "Cabbage" is an intimate film about a morning spent with a friend who is receiving chemotherapy treatments, until the story takes an unusual, culinary turn.