Višnja Skorin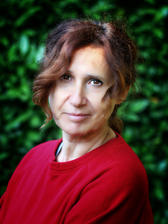 CV:
MA in Editing at the Academy of Dramatic Art, University of Zagreb. After graduation edited films in Zagreb, Sarajevo and Ljubljana. As a freelancer worked at the HTV (Croatian Radiotelevision) as screenwriter and director. Co-founder of studio 3D2D Animatori, a production company that produces short films. Even though this studio is specialized in animated films and film effects, her area of interests are documentaries and shows for children. Since 2011 she has been a teaching assistant at the Faculty of Political Science in Zagreb (modules Fundamentals of Television and TV Journalism), and Editing and montage methods at the VERN University of Applied Sciences.
2019., If Only Dreams Came True, documentary film, 55', 3D2D Animatori
2018., St Mary's Black Sheep, documentary film, 61', 3D2D Animatori
2016., Wonder Hands, animated puppet series, 3D2D Animatori
Movies:
17. LFF , Opatija Summer Stage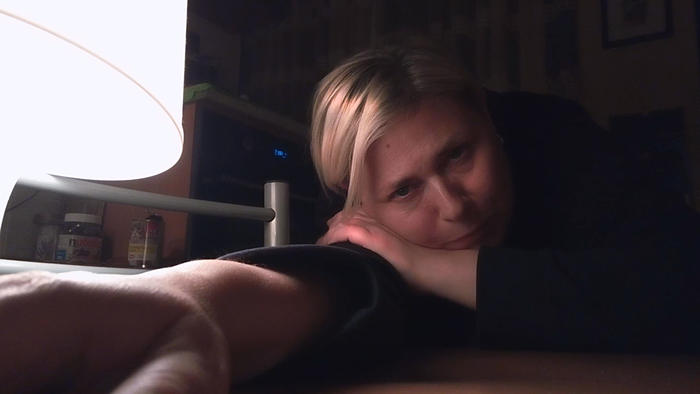 Sandra Jurak was a secretary in the sports section and a personal assistant to a well-known celebrity. In a remarkable chain of coincidences, she is left without both jobs and needs to go back home to her mother's tiny flat, to the old neighbourhood she'd left 30 years ago. In order to pay the bills, Sandra accepts different jobs: she cleans apartments, sells insurance, maintains the building a...