Vedran Husremović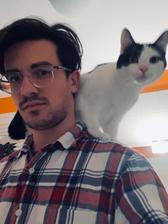 CV:
Vedran Husremović was born in 1992 in Zagreb, where, after studying English and French, he enrolled in the undergraduate study of dramaturgy at the Academy of Dramatic Arts. He works as a dramaturgist on a number of student and several professional feature and documentary films. He makes and directs short feature and documentary films as well as commercials and music videos.
Movies:
18. LFF , Opatija Summer Stage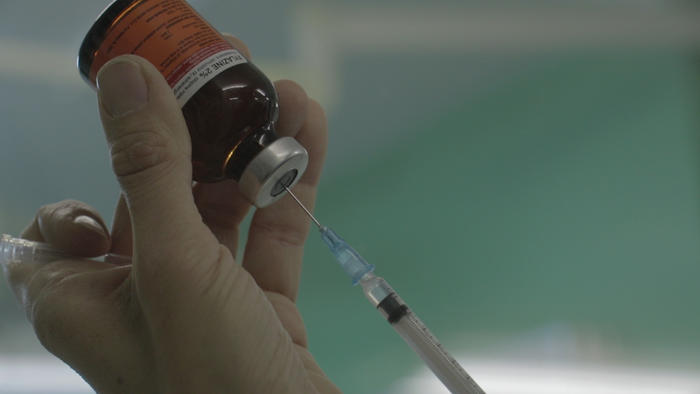 The film shows explicitly the castration of cats under general anesthesia, which is achieved through a combination of sedatives and narcotics.