Senka Domanović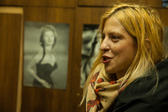 CV:
Senka Domanović was born in Belgrade in 1982. After finishing High School she enters the Faculty of Political Sciences in Belgrade to study journalism. Simultaneously completes a three-year film school at the Center for visual communication - SQUARE. In 2005 enters the film and television directing at the Faculty of Dramatic Arts, from where she graduates in 2011 in the class of Slobodan Šijan with the feature-length omnibus film OCTOBER. In the period 2005-2009 colaborates as a video artist with different civic associations on different projects in Serbia and abroad. From 2014-2015 works as a program coordinator of the Belgrade Documentary and Short Film Festival. In the period 2009-2018.she has been works as a director, screenwriter and cinematographer on projects for a variety of media production houses as Emotion, Constantine, MBK, Vice Serbia, RTS.
Movies:
16. LFF , Croatian premiere , Program , COMPETITION , Opatija Summer Stage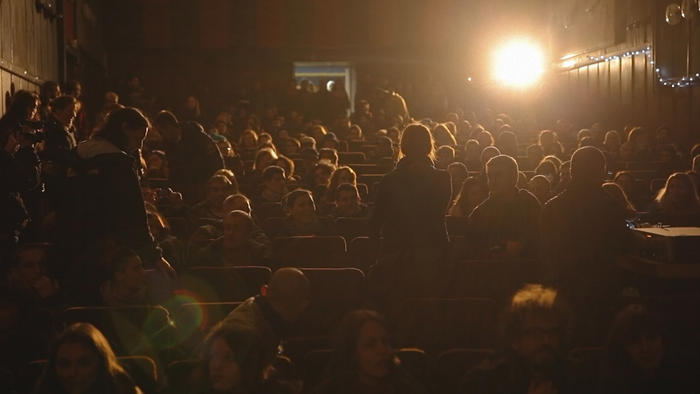 Ocupied cinema is a film about guerrilla action initiated by young activists taking over privatized cinema Zvezda in Belgrade, Serbia. This activity united various social groups that shared the same ambition - to change the reality in which they live. However, their views about how that reality should look like were not the same.