Sara Huskić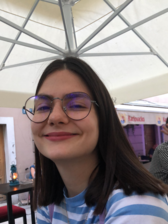 CV:
She was born in Cazin in 1998, where she also grew up. She lives in Rijeka and is a fourth year student of Dental Medicine. She has published short stories and poems in short story collections, fanzines, on the web, in magazines and anthologies. She is the author of the blog "Harry Potter in Cazin". Her hobbies are documentary filmmaking, writing scientific papers and learning foreign languages.
Movies:
off program , Villa Antonio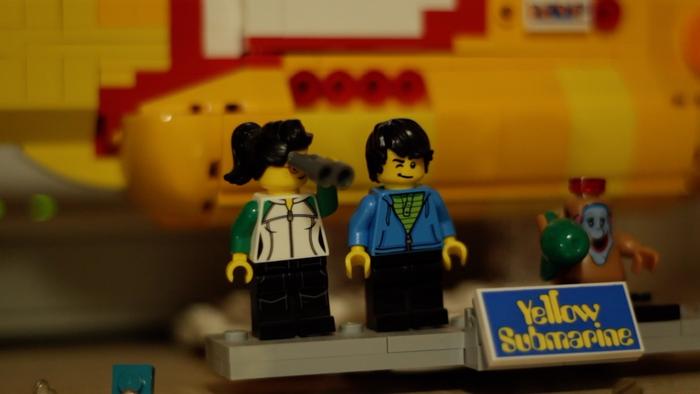 A room is a catalog of someone growing up. A room is a collection of childhoods, adventures and hidden corners. It is frozen in one of its forms and is constantly reminded that one day it will have to be abandoned. We can't push it into the suitcase at all.