Sanja Bistričić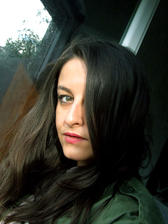 CV:
Sanja Bistričić was born in Zadar in 1982. She graduated from the University of Zagreb's School of Agriculture with a master's degree in Horticulture.
She lives and works in Zagreb as a freelance photographer, a career she has been pursuing professionally since 2009. Her work have been published in numerous Croatian and international printed and online. In 2014 she published her first book, "01", which showcases some of her personal work as well as photographs which were taken during various independent series. Her field of work is a constant interplay between fashion, documentary and art photography. She has participated in a number of video projects and in 2016 she filmed her first documentary short, "Ispred Zastava" [Before the flags] while attending Restart's School of Documentary Film.
Movies:
Programme by Restart , Opatija Summer Stage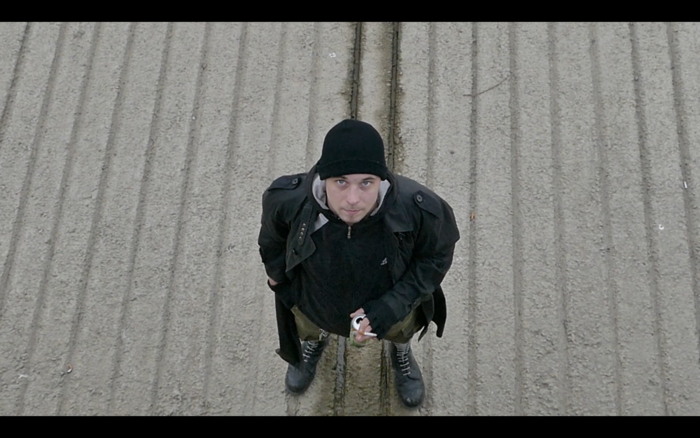 Restartova Škola dokumentarnog filma
The film is about love and hate, coming of age and acceptance. Đuro is a Croatian punk boy who carries in his heart the wounds of a past which have marked him with an irrational hatred of everything unrelated to his country. Through rebellion and provocation, his punk world-view and way of life grow blemished with loathing and rage. Through a combination of circumstances, his world is shaken up...