Nina Mimica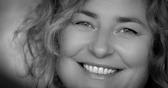 CV:
She was born in Split in 1967. She graduated in Comparative literature and Italian Language at the Faculty of Humanities and Social Sciences in Zagreb, as well as in Direction at the Centro Sperimentale di Cinematografia (Italian National Academy) in Rome.
Movies:
COMPETITION , Opatija Summer Stage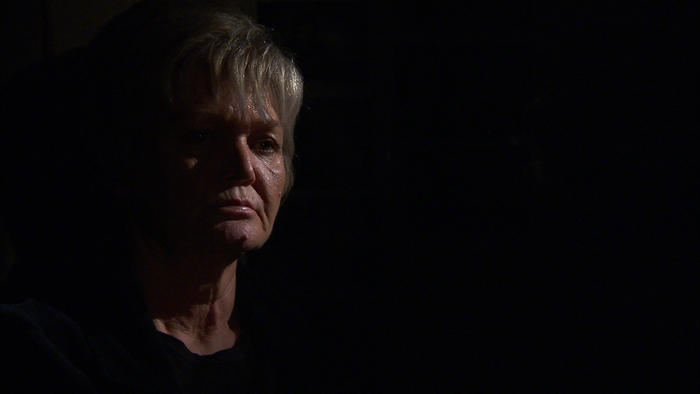 "The Thin Line" explores cause and effect of war rape, through the story of two former Italian soldiers, involved in acts of violence against civilians, during a peacekeeping mission; and the story of a woman, rape survivor and victim of violence in Bosnia, who rejects the silence of an entire community and tries to obtain justice, compensating the fragility of the law system, at her...