Mladen Stanić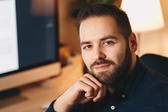 CV:
Mladen Stanić is a film director/screenwriter born in 1990. in Split, Croatia. He is a postgraduate student of Film Directing at the Academy of Dramatic Art in Zagreb, and an author of multiple award winning short films like A Small Detail and White Room.
Movies:
17. LFF , Opatija Summer Stage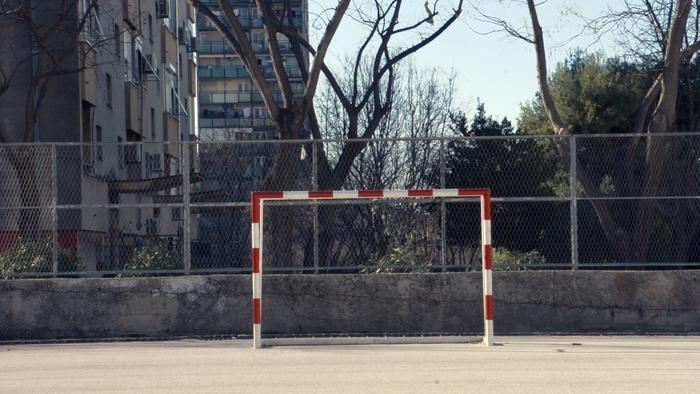 Akademija dramske umjetnosti, Zagreb
School playground in Split, Croatia, on which they've grown up together, is still a common place of socializing for ten local friends who are spending their days sitting in front of their old school, going through various subjects.