Matija Vukšić
CV:
A director with keen interest in biographies and documentary portrayals. He aroused interest with his awarded debut ''Benjamin'' and then with ''Iroquois'', a biopic about boxer Željko Mavrović.
Movies: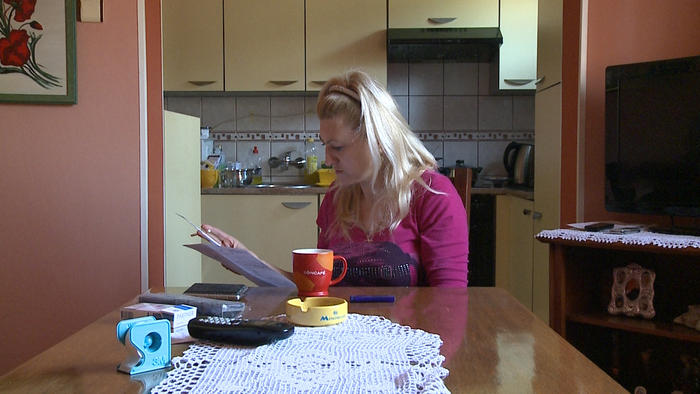 Nela Marijić quit her job so she could spend her days with her disabled husband Pero who suffers from ALS. One morning, his condition deteriorates; his doctors are on a weekend-vacation and nobody answers the ER phone. In these critical hours, Nela, as always, can rely on nobody but herself. This movie tells a story of negligence in our healthcare system and enormous courage of one woman.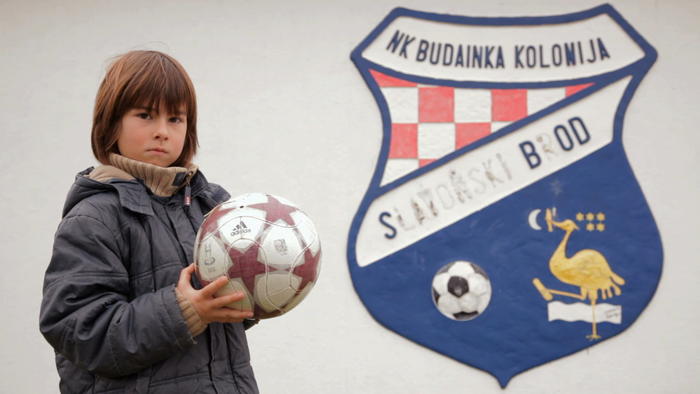 Children of Transition is a coming-of-age story about David, Natalija, Lana and Marta. After an excellent performance before the scouts of FC Barcelona, eight-year-old David, called 'Messi from Slavonski Brod' by the media, cannot wait to be invited to La Masia. This inexistent piece of paper is the basis of David's dreams, but also of the dreams of his entire family of five. Eleven-year-old Na...