Marina Banićević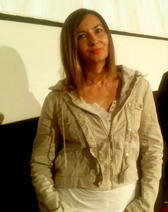 CV:
Marina Banićević was an active member and a president of a film club Liburnija film Rijeka. During her active years, she successfully organized projects such as the film festival KRAF, and enhanced the overall film production.
She attended the film workshop Liburnija film atelier and School of Media Culture dr. Ante Peterlić, with an emphasis on film theory, film history and media culture. She also completed a course on making a feature film.
She has made two short films, one of which got a festival debut award, and also directed "She, the theatre", a documentary about Mani Gotovac, which emphasised the professional aspect of life of first female Croatian theatre manager and famous theatrologist.
Her recent work includes the co-authorship of a documentary "Viva Ludež: The conversation with the Feral Three", which tackles the issue of liberal journalism in Croatia, with Feral Tribune journalists being its main protagonists.
Movies:
16. LFF , Festival premiere , Off program , Villa Antonio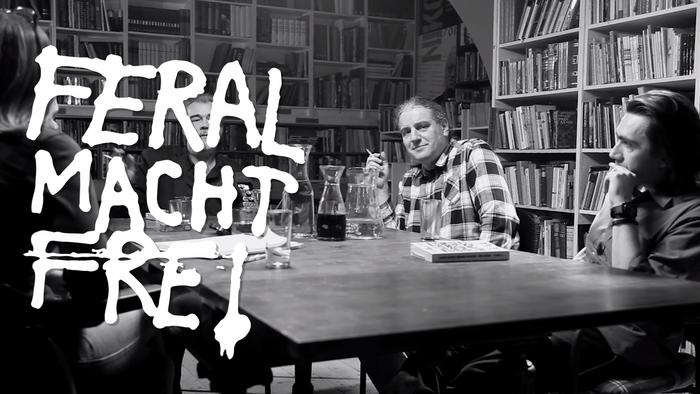 (Festival Premiere)
Udruga Facultas
The film gives viewers a glimpse into the viewpoints of renowned Croatian writers, journalists and freethinkers Viktor Ivančić, Predrag Lucić and Boris Dežulović, the founders and main representatives of Feral Tribune, the political satire newspapers, which has had a considerable impact on an ex-Yugoslavian media scene.