Luka Papić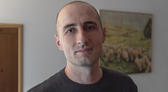 CV:
Born in Vrbas, Serbia in 1989. In 2011. started studies at HFBK Hamburg academy of arts in the film department. In 2016. graduated MFA studies in the class of Angela Schanelec. Received Encouraging New Talent Award grant (support for graduation plans) for the best graduation work of the 2016. at HFBK Hamburg for the short film Grapevines, 2016. During studies Luka was supported by K.H. Ditze grant and Freundeskreis project development fund.
Luka's last film got the jury prize for the best mid length film at Visions du Reel, Nyon, Grand Prix at Beldocs Belgrade and a special mention at Underhill Festival, Podgorica. Luka is currently living and working in Belgrade
Movies:
izvan konkurencije / out of competition , Lučica Ičići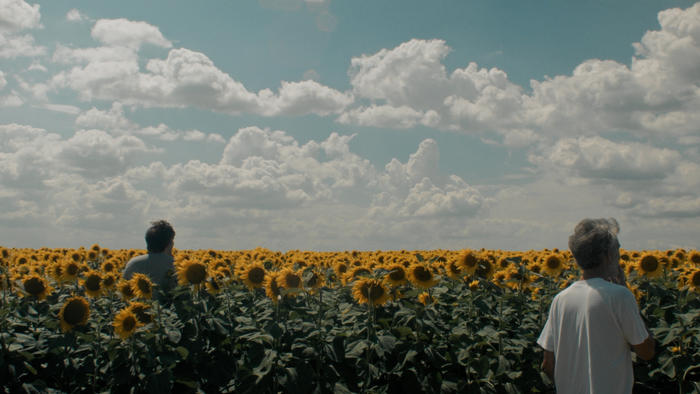 After getting fired, an outsider, painter from Belgrade, Aleksandar loses his dog, and now he is on a quest to find it. Together with his strange friends, he guides us on a journey through his vision of Serbia which gives it the social, political and emotional context. Roaming through these fragments both Aleksandar and Serbia are looking for identity.