Lovro Mrđen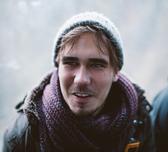 CV:
Lovro Mrđen, born in Zagreb in 1994, is a student of Film and TV Directing at the Academy of Dramatic Art in Zagreb. As a sophomore, he directed his debut short film Fabijan. He has also directed episodes of the TV talk show Dva jedan u gostima, as well as commissioned films and music videos.
Movies:
16. LFF , Program , COMPETITION , Opatija Summer Stage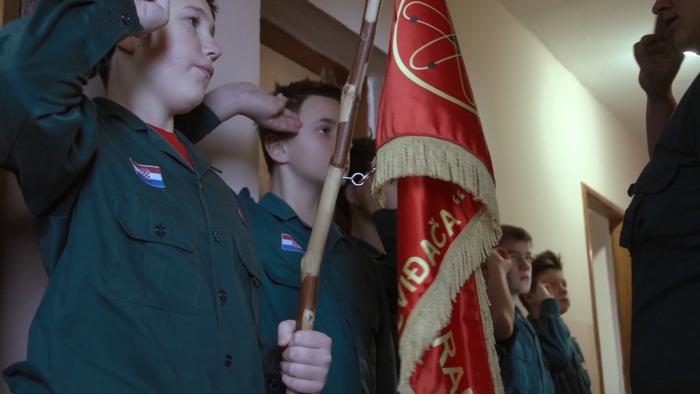 It's winter break and these five boys are spending it with their boy scout troop, while Šeldon, the troop leader is in charge. Faced with the challenging mountain and strict rules that prevent them from doing whatever they want, these teenage boys have to accept each other and start acting as collective, that is, they have to grow up.