Henrik Georgsson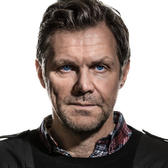 CV:
Georgsson (born in Borås, Sweden in 1964) studied documentary direction from 1992 to 1995 at the Dramatiska Institutet in Stockholm. He worked as an assistant director for the well-known director of documentaries Stefan Jarl. He has made many documentaries for Swedish television. After his short feature film Välkommen till Tomas & Jill (2002), he made his first feature film Sandor slash Ida (2005). He also made the children's film The Chameleon Strikes Back (LasseMajas detektivbyrå - Kameleontens hämnd, 2008).
Movies:
izvan konkurencije / out of competition , Villa Antonio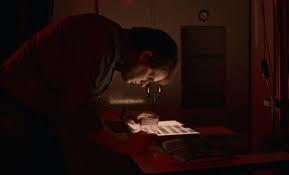 (a part of Rijeka 2020 - ECoC programme)
B-Reel Films , C More Entertainment , Film i Väst
Since his untimely death, Stieg Larsson has become one of the world's most famous authors. His Millennium Trilogy novels—The Girl with the Dragon Tattoo and its sequels—have sold more than 90 million copies worldwide and spawned multiple film adaptations. Yet in the years before he introduced Lisbeth Salander and Mikael Blomkvist to the world, Larsson himself faced real-world intrigue and dange...