Gala Nikolić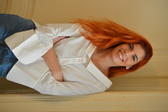 CV:
Gala Nikolić was born in Rijeka in 1997. She finished a three-year Primary School for classical ballet and contemporary dance in the program of classical ballet. She also, attended an English language acting group Try Theatre. She has an BA Acting degree from the Academy of Applied Arts at University of Rijeka in the class of Rade Šerbedžija and Lenka Udovički. She played significant roles in more than nine productions by Theatre Ulysess, HNK Ivan plemeniti Zajc. and INK Pula. She acted in the movie "Fishing and Fishermen's Conversations" directed by Milan Trenc. She wrote and directed a mono-play "Land of the Wolves". While living in London she attended masterclasses at LAMDA, National Youth Theatre and The Royal Conservatoire of Scotland. She is currently studying in the Master of Fine Arts program in Acting at California Institute of the Arts in LA.
Movies:
19. LFF , izvan konkurencije / out of competition , off program , Villa Antonio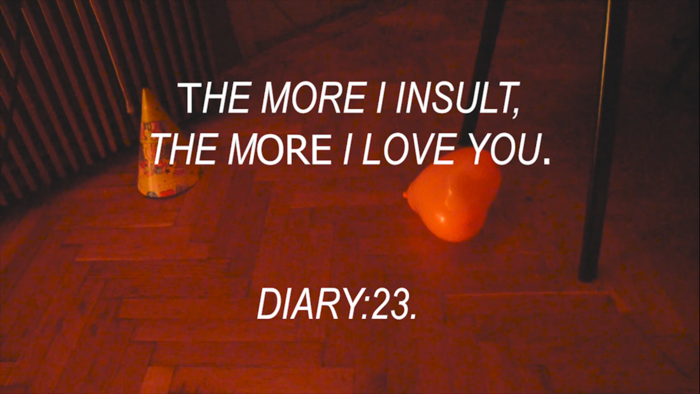 Sex, politics, marriage, and drugs are just some of the topics touched upon by a few friends at a birthday party in an apartment in the centre of Rijeka. One of the friends goes to work in Germany looking for a better world. Meanwhile, the others get progressively more drunk, while always keeping a dose of internal humour, and through conversation, they give homage to their generation- the lost...