Dora Slakoper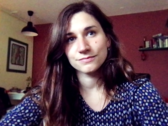 CV:
Dora Slakoper (born 1991 in Zagreb) will finish her MA studies in film editing on the Academy of dramatic arts in Zagreb this September. For several years she has been working as an editor and assistant editor on student and professional projects (short features, short documentaries, TV documentary series, commercials etc.). "Tobacco shop" is her directorial debut.
Movies:
19. LFF , Opatija Summer Stage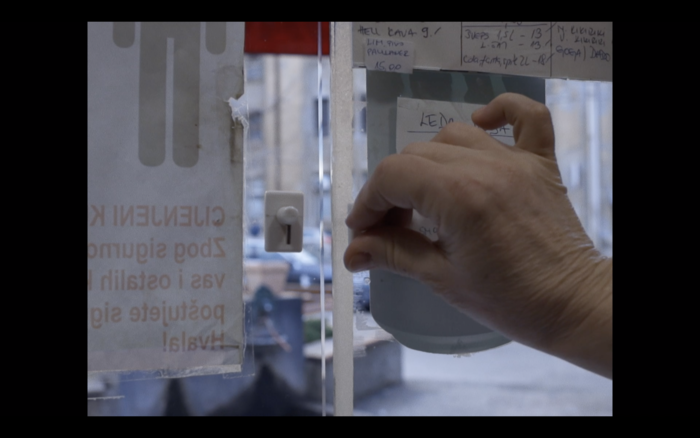 A short hybrid documentary portraying the repetitious and claustrophobic job of a tobacco saleswoman through expressive form. Tobacco shops are an integral part of urban landscapes - yet the salespeople whose jobs are hard, strenuous and stressful remain almost invisible for the public. The film was inspired by an article about the working conditions of cashiers in small shops published by the...