Dejan Oblak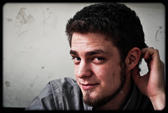 CV:
Dejan Oblak was born in 1987 in Zagreb. He is finishing the studies of journalism at the Faculty of Political Sciences in Zagreb. Since 2012 he has been working on the project of establishing ''Televizija Student'' (Student Television) as a technical coordinator, realizer and graphic editor. He participated in several workshops in the field of audio-visual media, such as "Camera, direction, editing" by Kino Klub Zagreb, MOJO (Mobile Journalism, Faculty of Political Sciences in Zagreb), etc. He is the author of several opening segments for television shows, short feature and experimental films.
Movies:
Programme by Restart , Opatija Summer Stage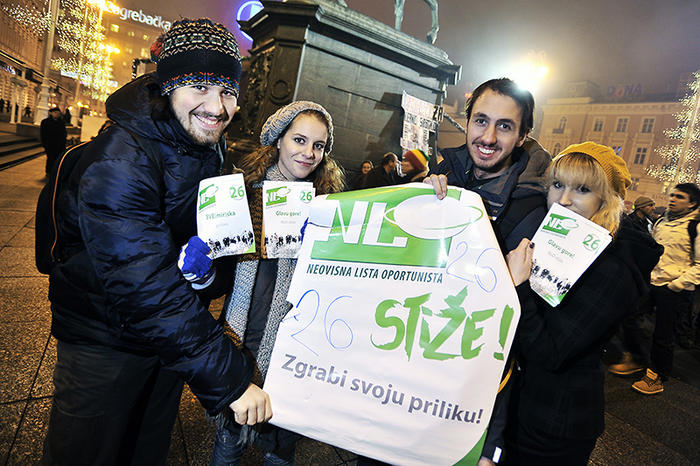 "United Front of Opportunists" follows the candidacy of the eponymous political party in Croatian parliamentary elections, 2011. It is represented by political sciences students whose main political goal was a parody of entire democratic election process present in Croatia today. The documentary follows 14 candidates and the way they manage on the political field.