Darovan Tušek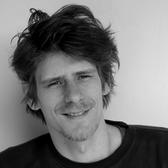 CV:
Darovan Tušek was born in Split in 1981. After graduating from the Faculty of Architecture in Zagreb he continues to work as an architect in Zagreb and Split. He also works as assistant at the Faculty for Architecture and author of architecture magazines. In February 2013, he finished Restart's School of Documentary Films and after continued working as a documentary author at Restart Laboratory.
Movies: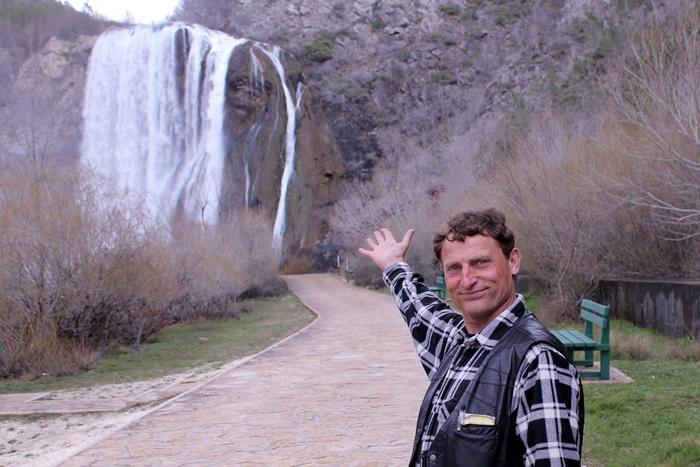 «Love Thy Neighbor»is a short documentary portrait of a 51-year-old man who lives near Sinj in Dalmatian hinterland. It's also a film about a film, or more precisely, about the process of making a documentary film, in which the author and the protagonist fight for the control over the story and content. It's not important who the winner of this battle is, because their joint effort to make a fi...
off program , Villa Antonio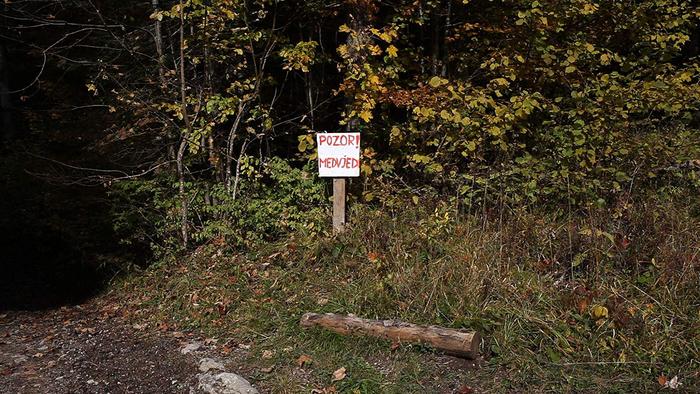 A series of unusual short audiovisual portraits of Croatian towns in which peculiar native dialects and languages are spoken, made by a group of authors driven by quirky and unconventional patriotism.