Damir Markovina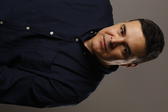 CV:
DAMIR MARKOVINA was born in 1973. in Belgrade, Yugoslavia. He graduated Acting at the Academy of Dramatic Art in Zagreb, Croatia (2000.). He has performed in many Croatian films and television series. His short documentary film "The Shift" was selected in 25th Sarajevo Film Festival Official selection - Student competition 2019.
He is currently attending MA of Documentary Film (Film and TV Directing) at Academy of Dramatic Art in Zagreb, Croatia.
Movies:
19. LFF , Opatija Summer Stage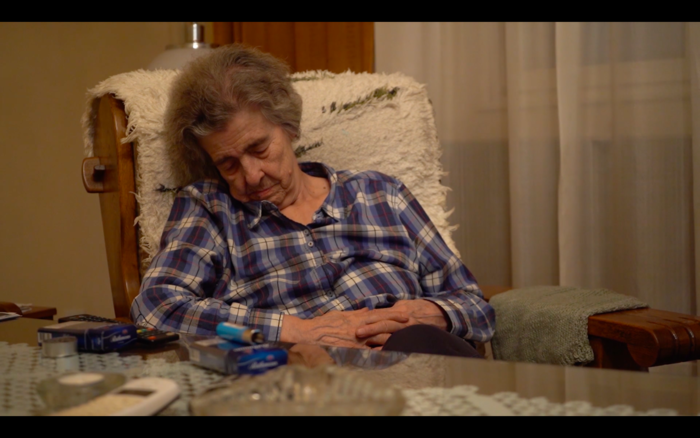 Wait for me is a story about the relationship between mother and daughter in the late years of their lives, permanently separated by EU/Schengen border created after the Balkan wars, and their ways of dealing with inevitable departure or death of one of them. It's a story about generation that built the country I was born in and their successors, who executed it's transition into so called atom...