Ante Mitrović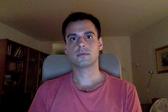 CV:
Ante Mitrović was born in Zagreb in 1987. He graduated from the Agora School of Market Communications, majoring in market communications design, and in 2019 he obtained a BA title at the Academy of Dramatic Arts, majoring in film and TV directing.
He wrote the screenplay and directed the short feature film Incognito which was shown at the KKZ annual auditorium, as well as several films as part of film exercises at the Academy. He was awarded for the documentary May Your Soul Rest Insured, under the category of best director, at the Film Review of the Academy of Dramatic Arts.
Movies:
18. LFF , Opatija Summer Stage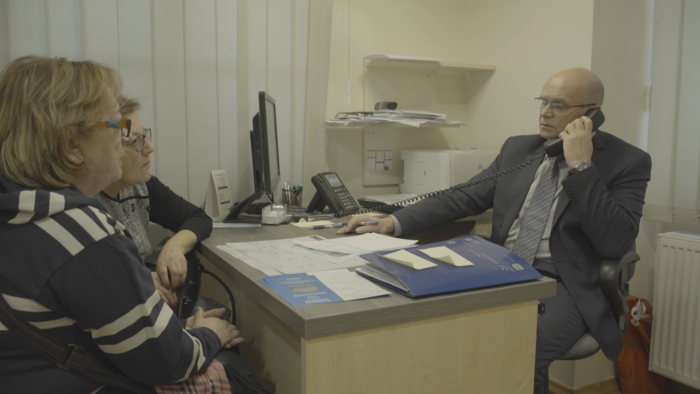 The film shows the process of organizing a funeral in a company called "The Posthumous Aid". Funeral clerks Sanja and Nevenka work in, as they liked to call it, "the women's room" while Jura, Krešo and Renato are distributed throughout the office. The customers that come to the office express a wide range of emotions. The nonchalant atmosphere between the funeral clerks serv...