Anita Čeko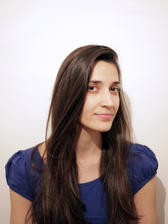 CV:
Anita Čeko (1987) was born in Zadar, grew up in Split, and now lives and works in Zagreb. She holds a Masters Degree in Psychology from the Faculty of Humanities and Social Sciences, University of Zagreb, and another Masters Degree from the same university in Film Dramaturgy from the Academy of Dramatic Art. She is currently active in and combines work from the fields of psychology, dramaturgy, and screenwriting. She is a member of the Screenwriters and Authors Guild of Croatia. She is also a member of the Zagreb Cinema Club, where she authored her first short films, An Apple, Three Toasts, a Yoghurt (2019) and Closeness (2019), screened at domestic and international film festivals. She also wrote a script for the award-winning short film The Steppe Fox (directed by Andrija Mardešić, 2019). Currently, she is working on another screenplay of a feature movie.
Movies:
18. LFF , Opatija Summer Stage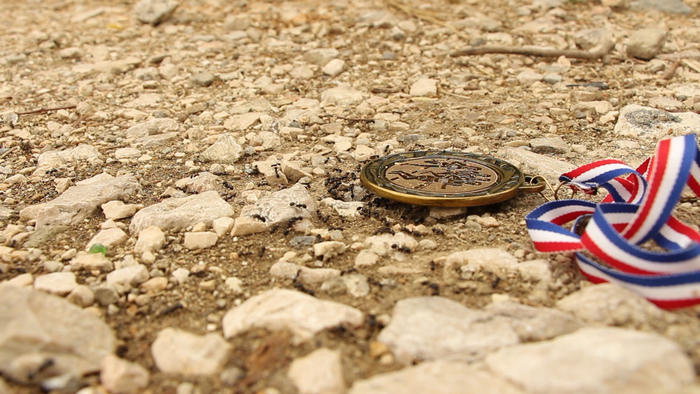 An apple, three slices of dry toast, a yoghurt, and an athletic track from the director's old diary entries evoke some important moments in her memories.