Ana Butigan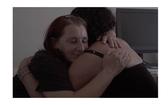 CV:
Ana Butigan, born in Rijeka, 11.8.1999. During her high school days, she made two movies, of which one of them won an "Easy Towns" award on the festival in Rijeka in 2017. She enrolled in the Academy of arts in Belgrade in 2018., and so far she made three short movies, two fiction films and one documentary. Her movies mostly revolve around social and family themes and issues.
Movies:
19. LFF , izvan konkurencije / out of competition , off program , Villa Antonio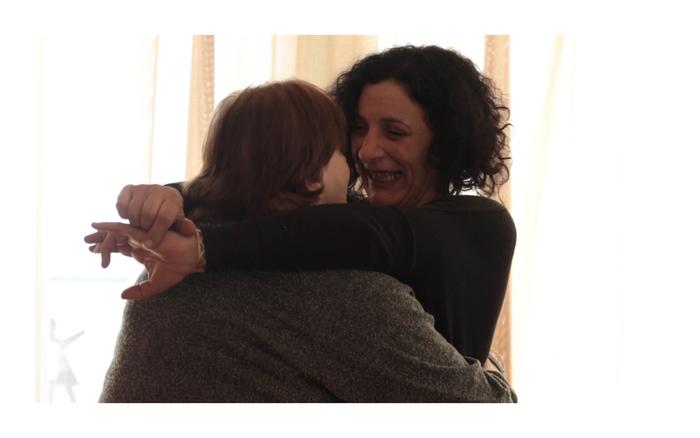 Dedicated worker in the institution for people with history of mental illness, gives all of her efforts and love to the people around her all while neglecting her long term problems that prevent her from living an everyday life.