Ana Opalić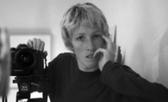 CV:
Ana Opalić graduated in cinematography from Zagreb's Academy of Dramatic Arts in 1997. The same year she won the best young photographer award at the exhibition Croatian Photography 1997. Since 2000 she has been a member of the Croatian Freelance Artists' Association. In 2003, together with photographer Boris Cvjetanović, she represented Croatia at the 50th Venice Biennale. She won the 2nd prize at T-HT Award competition for her experimental film Letter and exhibited at numerous solo and group exhibitions in Croatia and abroad.
The Cure is her second documentary film.
Movies: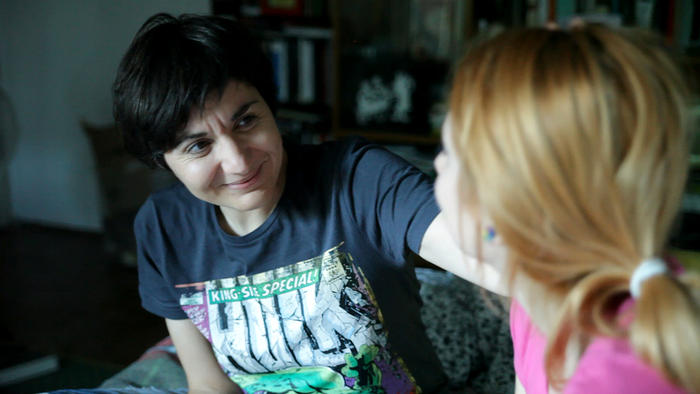 "Once Again" is a documentary film following the lives of five friends – four lesbians and one transsexual person – over the course of seven years, in the period from 2007 to 2013. Ana, Noah, Mima, Helena and Ivana have passed through several intense emotional relationships – they broke off and started new relationships, fell in love, fell out of love, got disappointed in themselves as well as...
16. LFF , Program , World premiere , COMPETITION , Opatija Summer Stage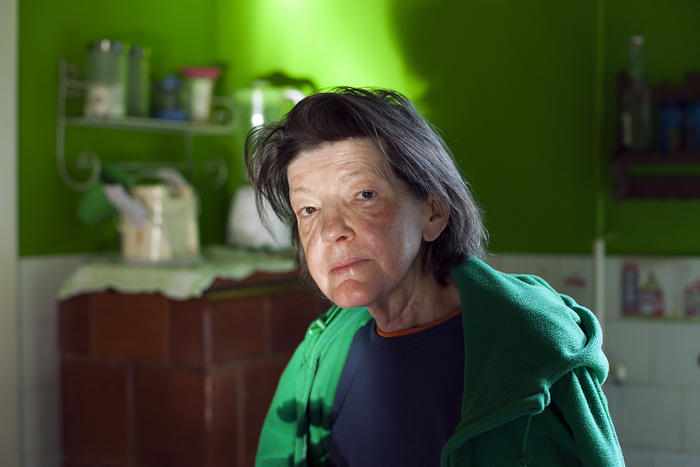 Through a series of seemingly simple, everyday scenes, the film "The Cure" directly and minimalistically depicts the period of several months in the life of Tamara, who suffers from oropharyngeal cancer. The gravity of the situation is further intensified by the fact that the person behind the camera is Tamara's daughter. The daughter is looking for the answer why her mother still smo...