Vladimira Spindler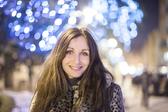 CV:
Vladimira Spindler, a photographer since 1998. For the last 16 years, she has had a status of an artist in an Artist Society of Croatia. She's worked for various magazines such as "Elle", "Playboy", "Cosmopolitan" and for six years she was a "Gavella" theater's photographer. For the last 10 year she's been working in "Gloria" and sometimes in ZKM, HNK and some other independent theaters. Some of her noticeable work are: "From home to kindergarden" 2007, "Zagreb" 2011, "It is me, myself" 2012, "Chronicles of time", "Childhood postcards" 2013, "Girlfriends and me", "S/HE" 2018.
In the year 2014 she received a support from HAVC for developing the script "My children's genes", her feature lenght project for cinema distribution. In 2017. she finishes her education at "Restart" school for documentary movies. Filmography: Short documentary "Over the edge" – independent production
Movies:
COMPETITION , Opatija Summer Stage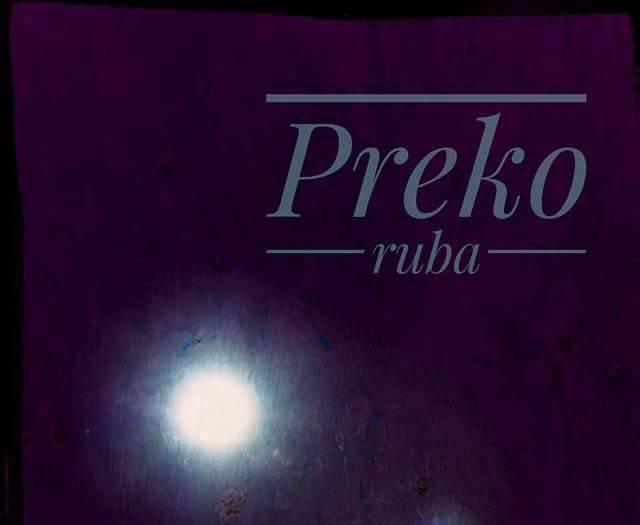 «Over the Edge» is a poetic nonnarative documentary film about the ballet principal dancer Mirna Sporiš. In their 40's, when the most professionals are at the top of their careers, ballet dancers are coming to the professional end. Mirna feels that she still has it in herself, but the younger dancers are taking the stage. The age is forcing her to retire. The film takes place in the C...
off program , Villa Antonio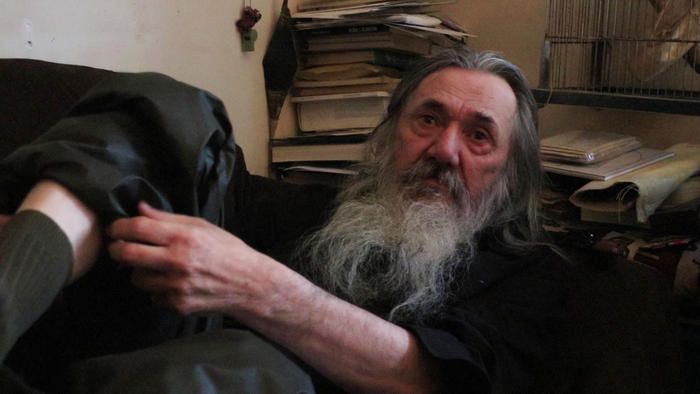 A documentary about a friendship between Vladimir Dodig Trokut and me. Trokut was known as an extraordinary figure working in fields of conceptual art. Also, he was an art collector and donator. Even his physical look, long hair and beard, along with his specific way of dressing up, indicated his out-of-placeness. My wish was to meet him to see who and what hides behind rumours revolving around...