Tanja Deman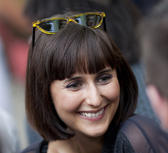 CV:
Tanja Deman is a visual artist working in the medium of photography, film and public art. She was born in 1982 in Split, Croatia. She obtained her BFA (hons) and MFA (hons) in Fine Arts from the Academy of Fine Arts in Zagreb. Her work has been exhibited in a large number of exhibitions, including the 15th Venice Biennial of Architecture, National Croatian Pavilion / Kunstmuseum Bonn / Museum of Contemporary Art Zagreb / Museum of Modern and Contemporary Art, Rijeka / Fotogalerie Wien, Vienna / Central House of Artists, Moscow / MUNTREF Centro de Arte Contemporáneo, Buenos Aires / TENT, Rotterdam / Unseen, Amsterdam / Galerie Reflex, Amsterdam / Museum of African Design, Johannesburg. Many of her works are part of public and private art collections.
Movies:
19. LFF , Opatija Summer Stage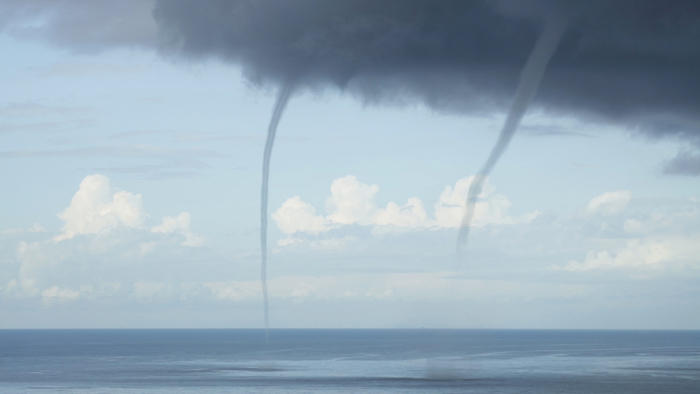 Horizon is an intimate story about the sea in the midst of an ecological crisis. In the collective imagination, the open sea and its isolated islands have always been a place of longing, contemplation, escape, even salvation. But, can these places still provide an escape in a time of global warming and pollution? This film essay, shot on the remotest and most isolated island in the Adriatic, ob...