Nika Petković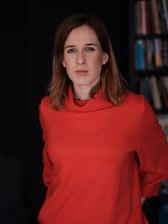 CV:
Nika Petković (1992) completed her undergraduate studies in Visual Arts, Theater and Music and her undergraduate studies in Film, Television and Multimedia Production at the Faculty of Philosophy, University of Bologna. In her artistic practice she uses photography, archives, found-footage material and video. She has worked as a researcher and editor of archival materials on several art projects and films, collaborating with film archives and film libraries (Cineteca di Bologna, Archivio Home Movies, RAI Television, Restart production, etc.) She has exhibited in several group and solo exhibitions in Croatia and abroad. Since 2019 she lives and works in Zagreb.
Movies:
19. LFF , Opatija Summer Stage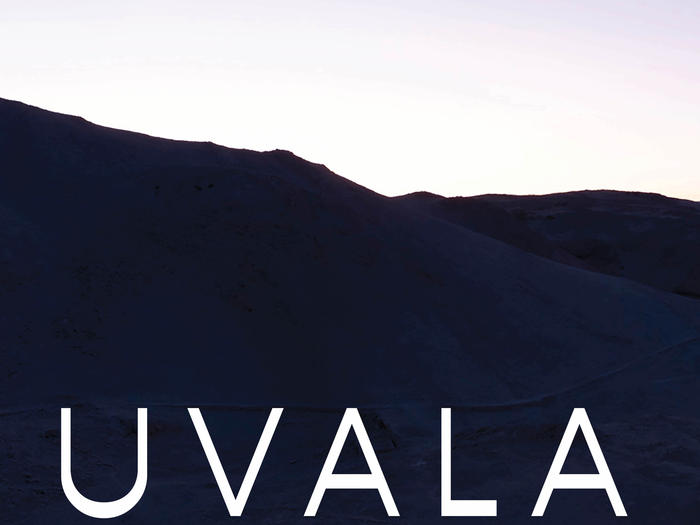 The Cove is a film shot in the locale of Slana Bay, which was the site of the first concentration camp in the Independent State of Croatia. Located on the island of Pag, in the Barbat area, since antiquity until the presentday, this space has been marked by the activity of nature and human beings, who ultimately shaped the radical landscape of Slana – through logging, excessive grazing, the con...