Monika Rusak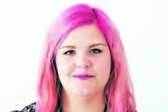 CV:
Monika Rusak was born 1991. in Varaždin. In 2013. she finished professional Graphical studies with emphasis in multimedia on the Polytechnic in Varaždin, acquired the title of bacc. ing. techn. graph.2013. - 2015. Academy of Applied Arts at the University of Rijeka, graduate study Media Arts and practices (course: Intermedia). Currently she is working as graphic editor at Varaždinske vijesti. Through three years of education at the Polytechnic in Varaždin , she intensely does photography as well as other media: video and sound.
Movies:
COMPETITION , Opatija Summer Stage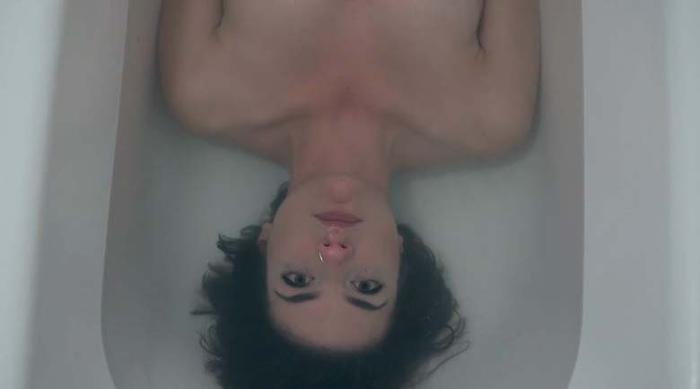 The project «Forever» is a documentary-experimental short film that lasts 15 minutes. It is about the passing of life and the longevity of the life's greatest values. Documented recordings of the protagonist, R.J. (88), around whose life story the non-linear narrative is bulit, are used in the film. The passing of life is shown through the simbolic use of water as the main driver of the story t...