Lucija Ana Ilijić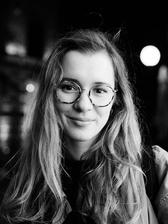 CV:
Lucija Ana Ilijić was born on April 27th, 1994 in Zagreb. She is currently finishing her Bachelor's degree in English and French Language and Literature at the Faculty of Humanities and Social Sciences, University of Zagreb. She attended several courses in Filmmaking organised by KKZ and also participated in the 15th Seven Days of Creation Festival which took place in the summer of 2018. Apart from working as a student at a movie theater, she also volunteered at film festivals such as ZFF and Zagrebdox. She was part of the eight generation of Restart's School of Documentary Film 2018/2019 during which her movie Mjesto za bijeg was made.
Movies:
izvan konkurencije / out of competition , Opatija Summer Stage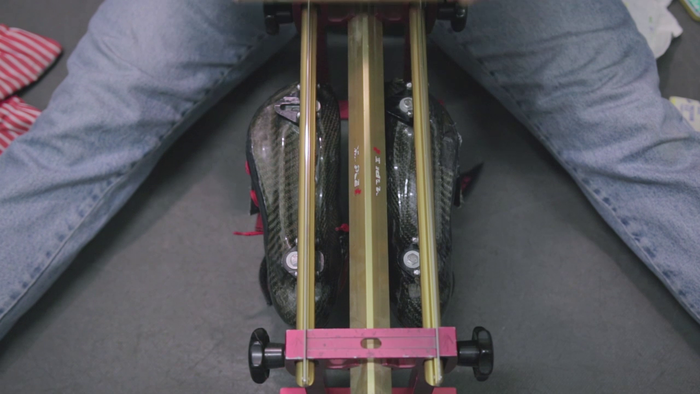 Škola dokumentarnog filma - Restart
Behind a number of sports achievements lies a number of attempts to fulfill the success story of others and thus deserve love, which I understand years later. The decision to waive was the only exit from the closed circuit.