Ivan Grgur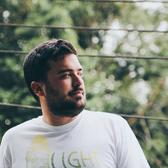 CV:
Born on the day on which Kokomo by The Beach Boys reached the top of Billboard's top list. He studied communication and journalism in Venice, Trieste. Is copywriting for living. Hates coriander and melon, loves books and soccer. In 2019 he shot his first short documentary film "Probably Dead" and entered Master of Arts degree in Film and TV Directing - Documentary Film at Academy of Dramatic Art, University of Zagreb. Currently in post-production of his third short documentary "Rade saves the season" and finishing his graduation film.
Movies:
izvan konkurencije / out of competition , Opatija Summer Stage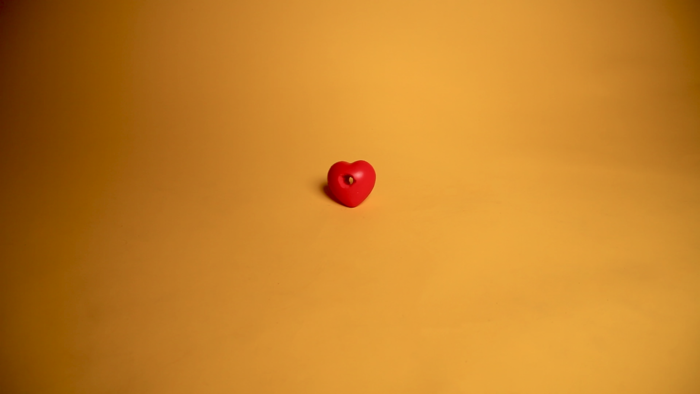 Škola dokumentarnog filma - Restart
How many times can you die of fear before you're probably dead?This short documentary answers the question by trying to visually bring the visitor closer to the sure world in which his protagonists live. A kind of introduction to google hypochondria for beginners: from the first self-diagnosis, through the struggle with the doctors until quite a few deaths. Protagonists who are angry that they...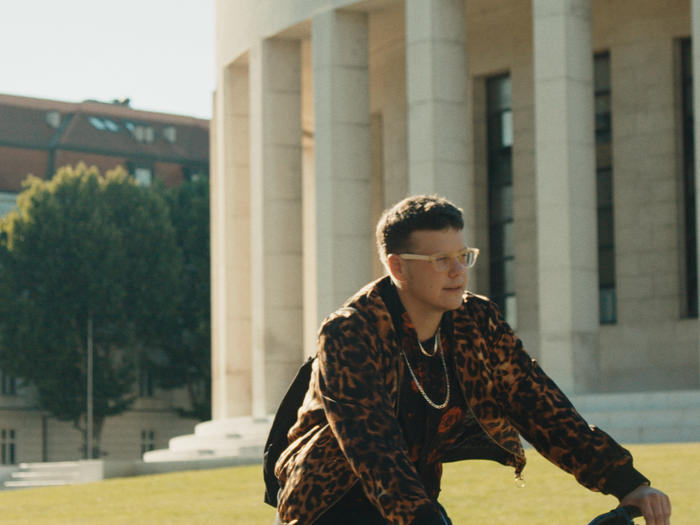 Gender transition is no different than any other human change. It has its ups and downs, scary, funny, strange, surprising, and frustrating little moments that are rarely talked about. This short film visually explores these moments through the eyes of Espi - a 24-year-old protagonist that just went through the transition.